MARATHON
Line-Up White Pulse Marathon 2019:
Adrian Böckli Alex Riva Ali Salvioni Aliah Rosenthal Andrina Bollinger Arthur Sobrinho The Bad Conscience Carl Anderson Chi Him Chik Christian Fürholz Clemens Kuratle Diego Kohn Elio Amberg Felix Mayer Florian Kolb Gary Berger Gessica Zinni Hannah Mehler Hyazintha Andrej Jasper Mehler Jeroen Visser Joan Jordi Oliver Kay Zhang Kristin Kuldkepp Kuba Dworak Léa Moullet Léo Collin Lukas Senn Marena Whitcher Mario Ineichen Maxime Paratte Melody Chua Miao Zhao Michael Egger Michal Muggli Nina Emge Omar Hetata Pablo Lienhard Paul Amereller Philip Tschiemer Philipp Maria Rosenberg Philipp Saner Philipp Schlotter Robin Siedl Ruedi Tobler Sabina Aeschlimann Sascha Brosamer Sebastian Bauhof Severin Kolb Silvan Schmid Simon Boss Simon Wiener Sonja Roth Stefan Kägi Steve Buchanan Thomas Peter Tizia Zimmermann Tobias Gutmann Tobias Pfister Vojko Huter Xaver Rüegg Yumi Ito Zacarias Maia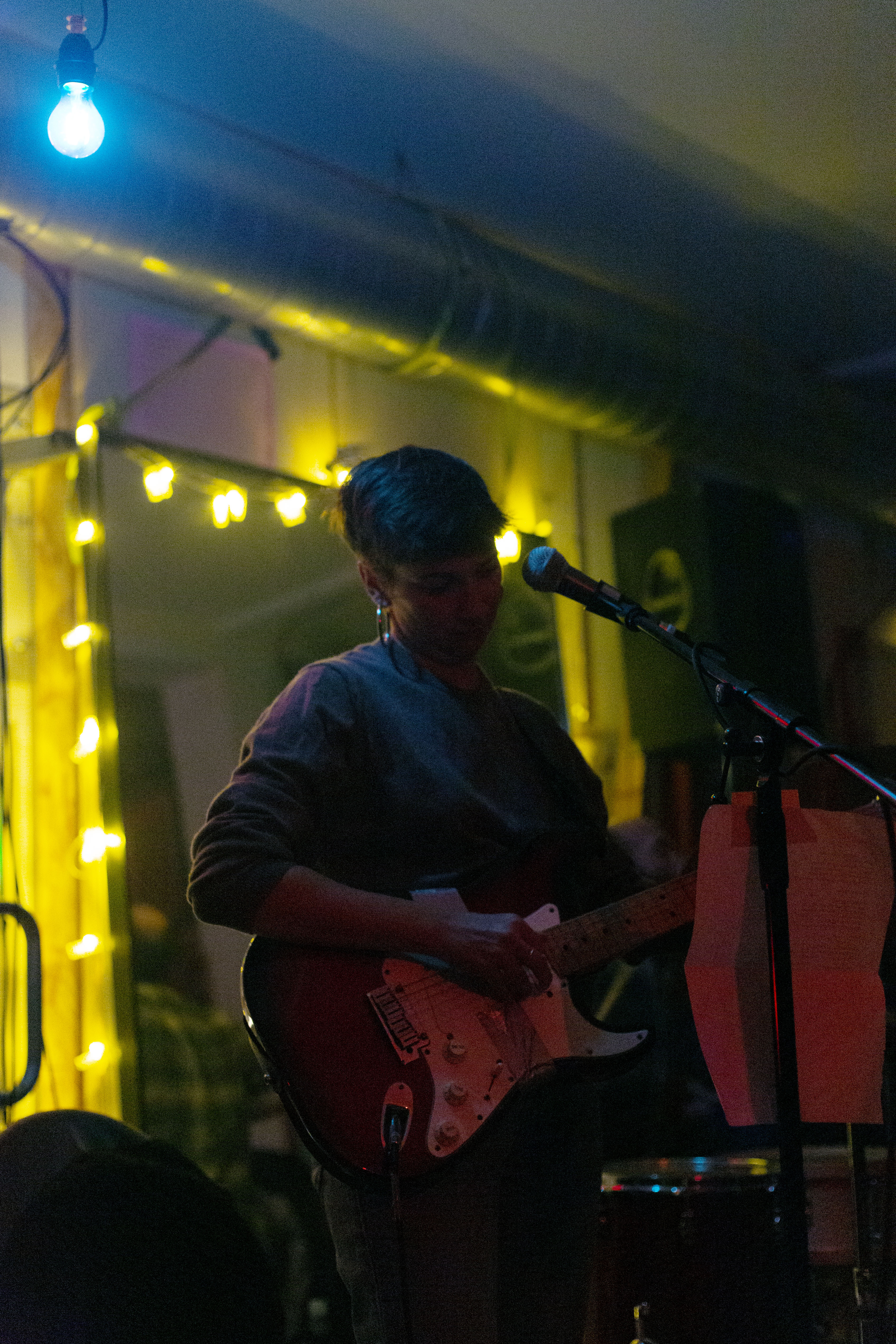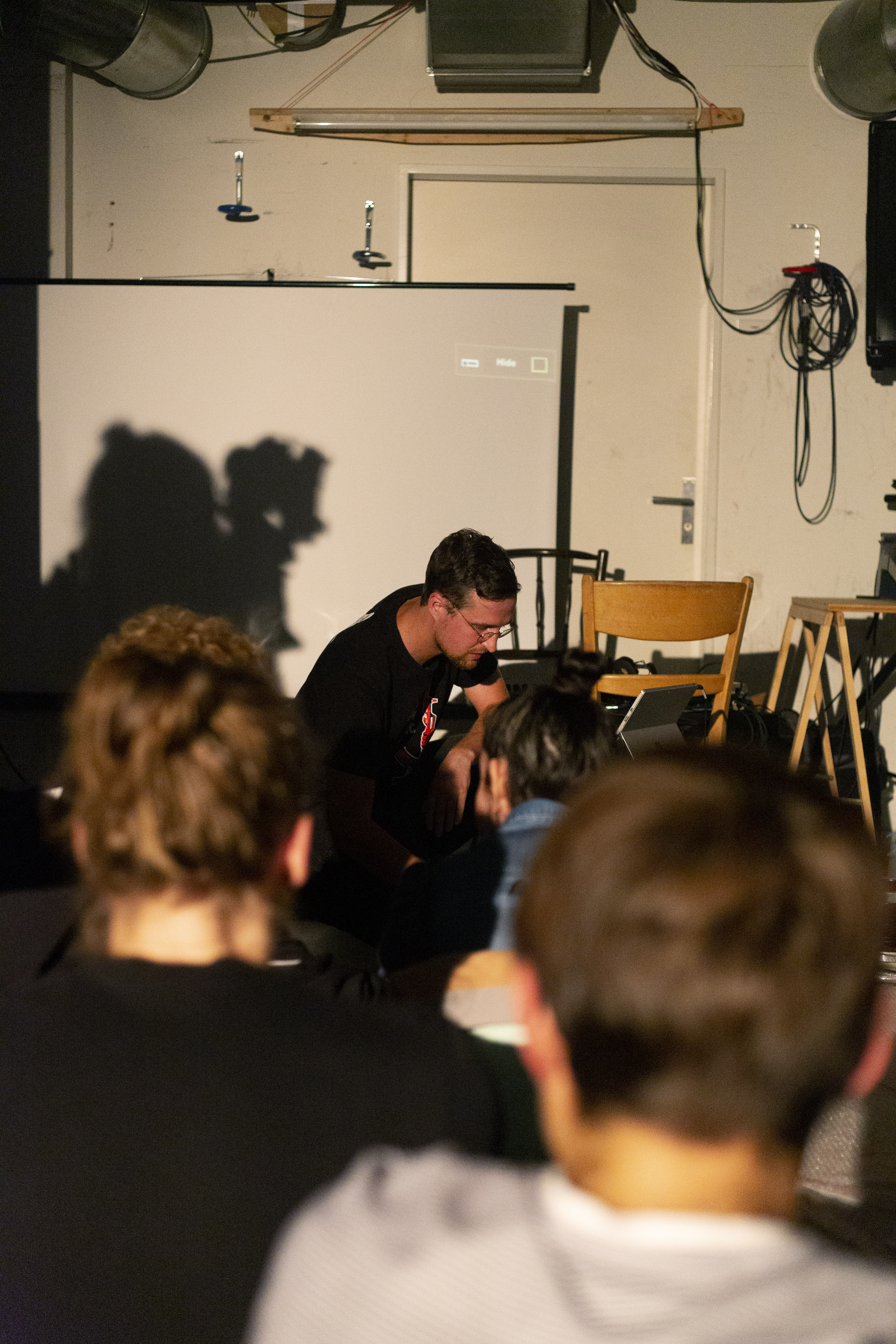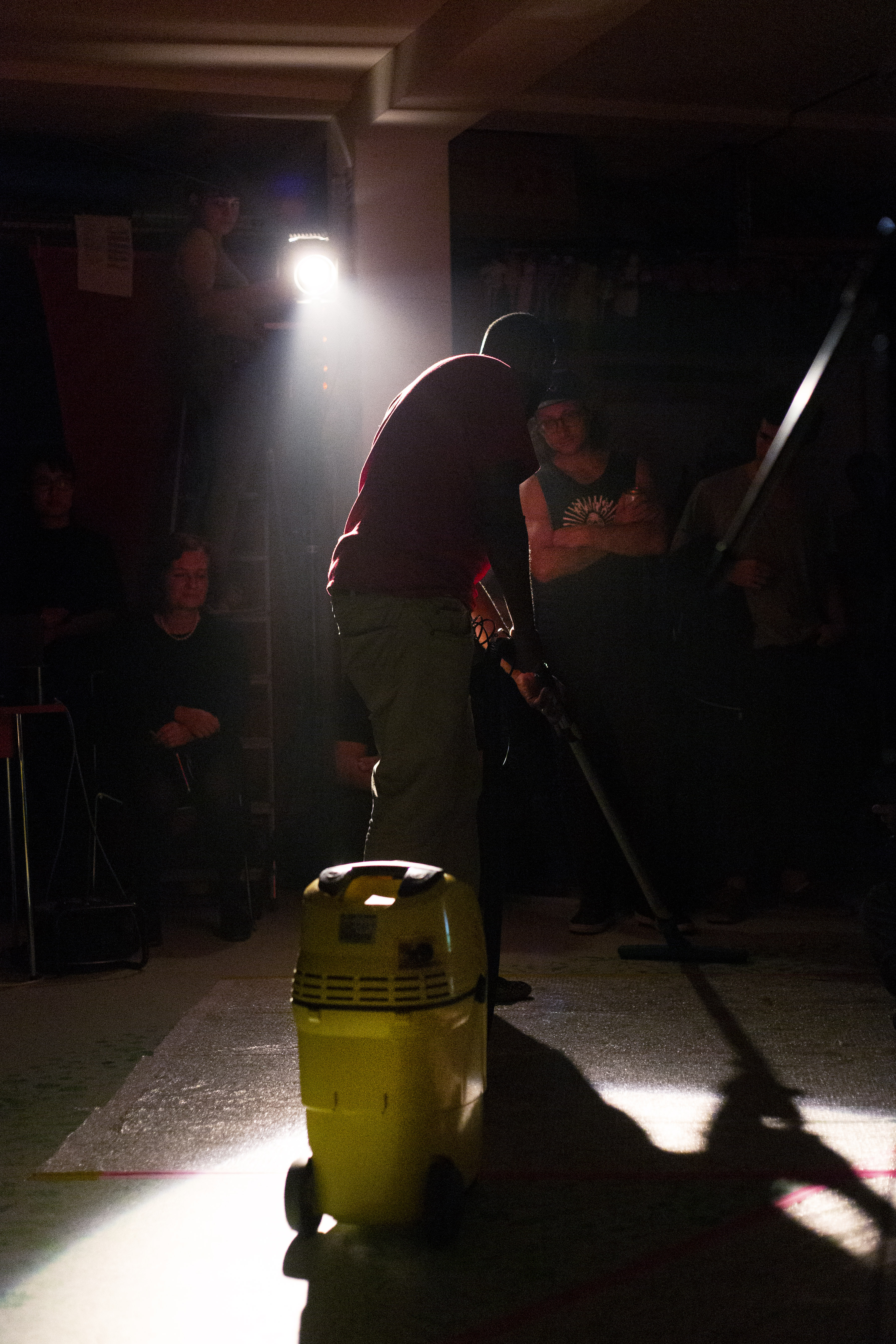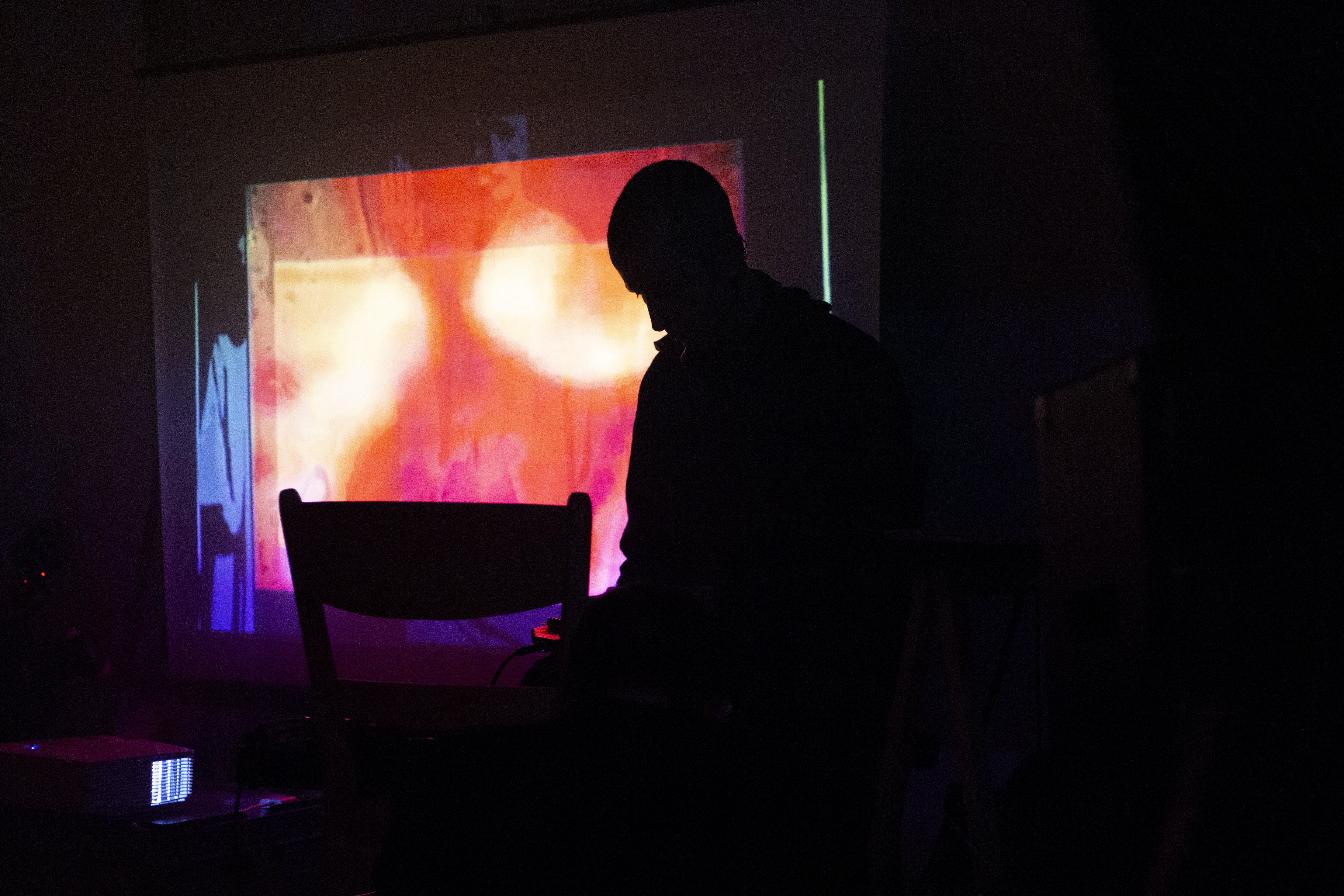 Mit freundlicher Unterstützung von:
Popkredit der Stadt Zürich, Kanton Zürich Kulturförderung, Fondation ZHdK, Fondation SUISA

100 x 3 min.
more than 60 performers surrounding the audience.
no boredom: hi-speed!
commitment, stamina, MARATHON!!!
a toast to pheidippides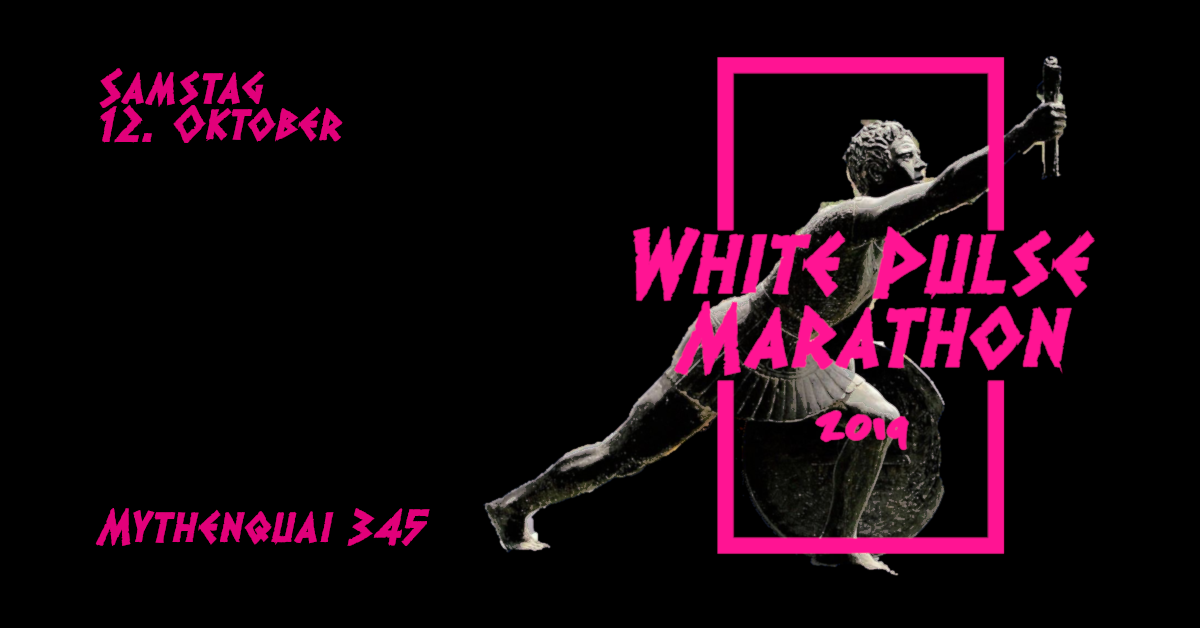 ---
LINE-UP of the first Edition 2018:
Alex Riva, Ali Salvioni, Andreas Wirz, Arthur Sobrinho, Attila Folklor, Britani Pourabdi, Charo Ares, Christian Fürholz, Cornelia Zierhofer, Dave Jegerlehner, Dorothea Mildenberger, Felix Mayer, Florian Kolb, Gessica Zinni, Hannah Mehler, Hyazintha Andrej, Jaël Thoma, Jasper Mehler, Jeroen Visser, Joachim Flüeler, Joan Jordi Oliver, Joel Gilardini, Kay Zhang, Ken Gubler, Lara Kaspar, Léa Moullet, Léo Collin, Luca Magni, Lukas Müller, Marc Friedrich, Marina Schlagintweit, Melody Chua, Miao Zhao, Noah Punkt, Nuriya Khasenova, Oliver Truffer, Pablo Lienhard, Philipp Maria Rosenberg, Philipp Saner, Rachel Avila, Ruedi Tobler, Sascha Brosamer, Sebastian Bauhof, Seraphina Schweiger, Simon Boss, Sophie Angehrn, Sophie Garnier, Stefan Kägi, Stefan Schönholzer, Tizia Zimmermann, Tobias Pfister, Valentin Baumgartner, Xaver Rüegg, Yumi Ito.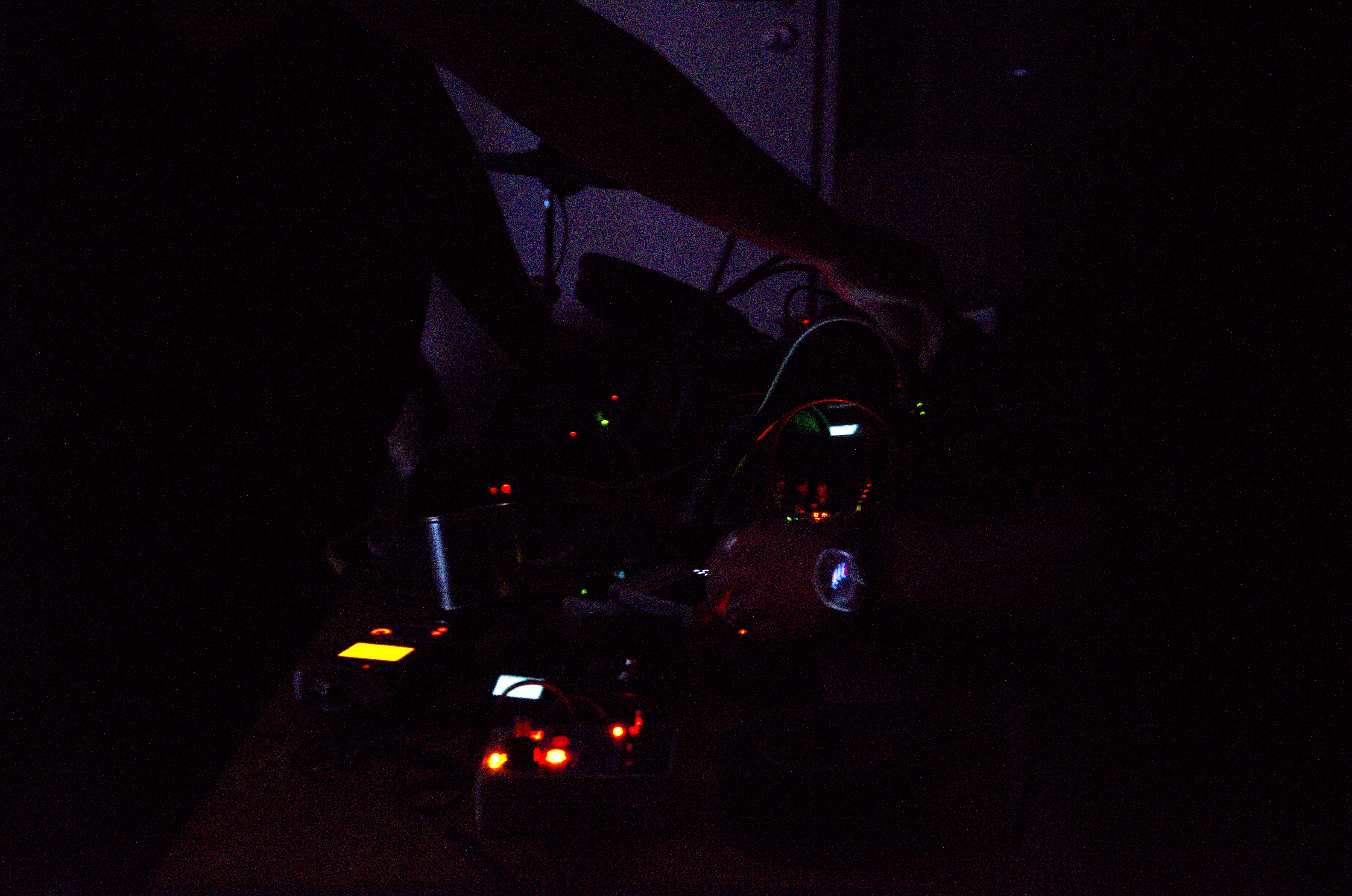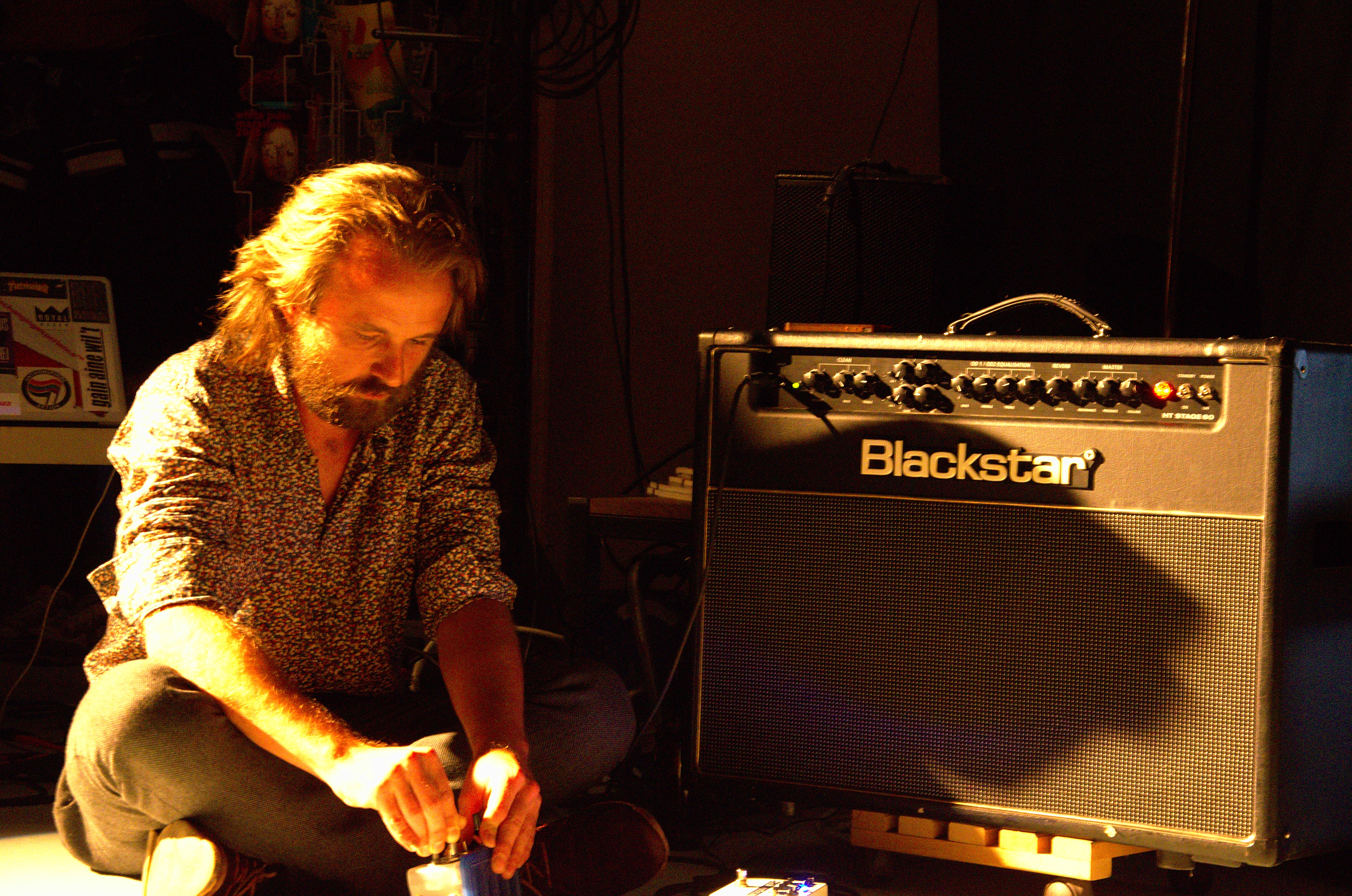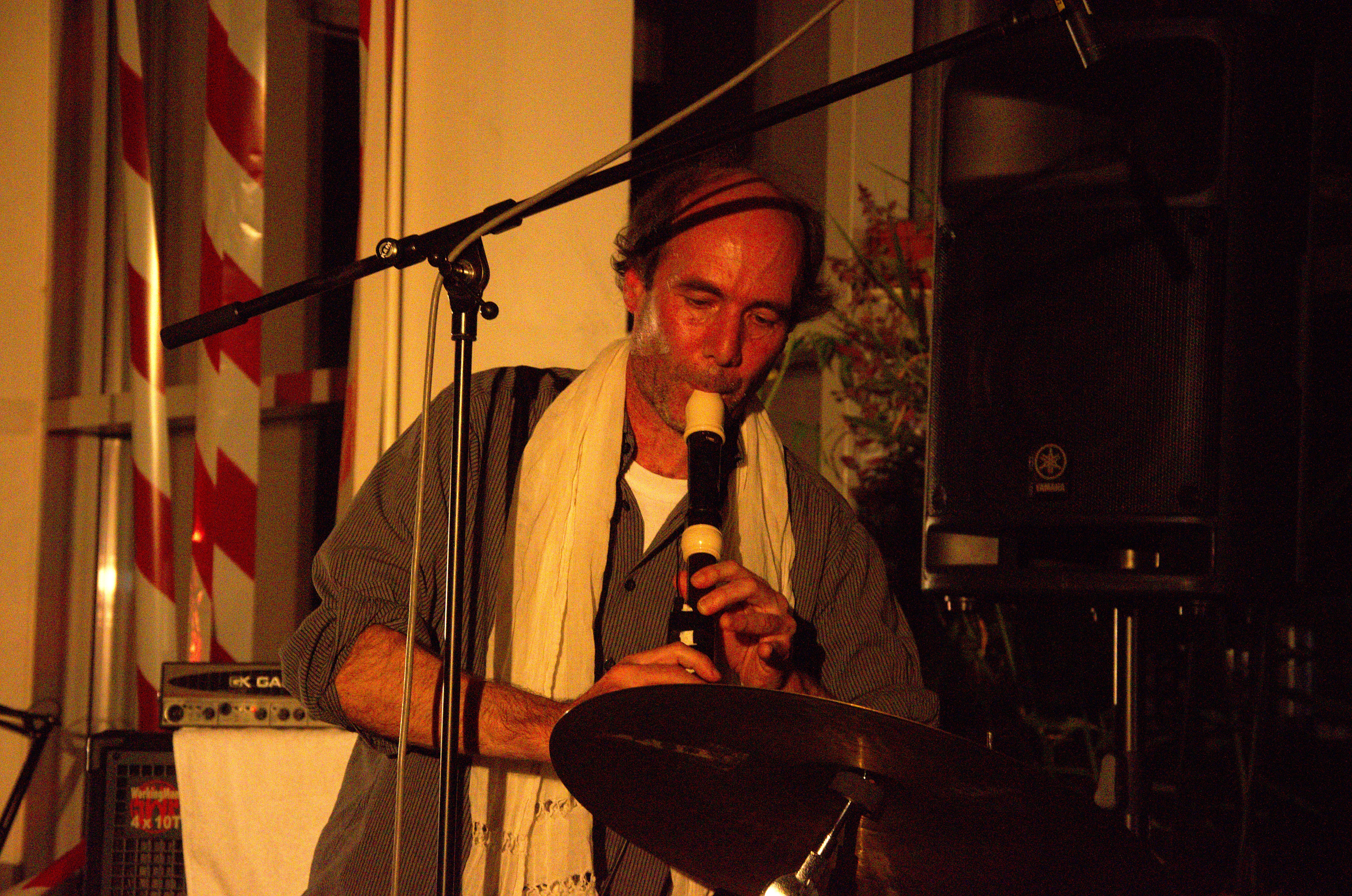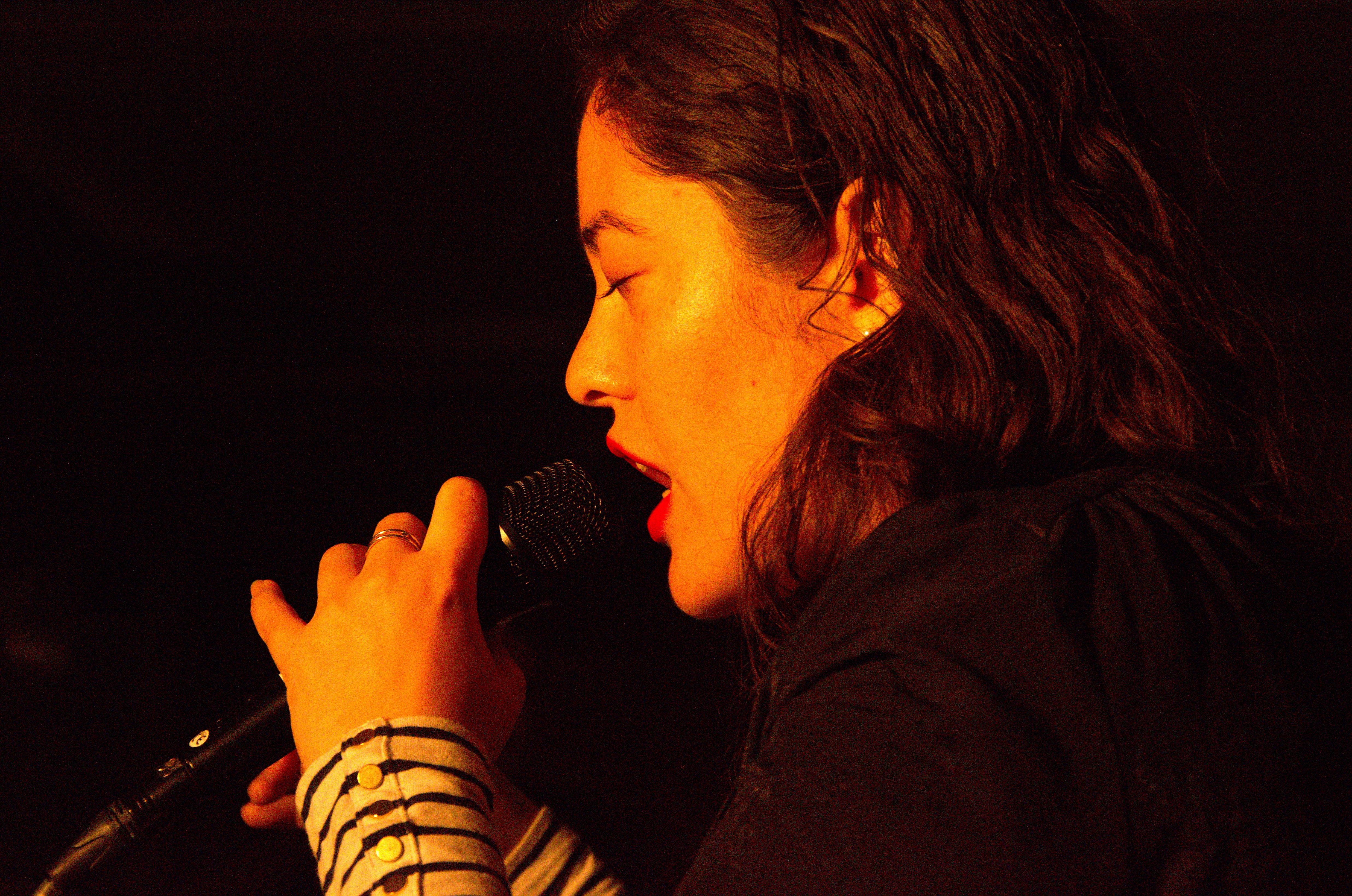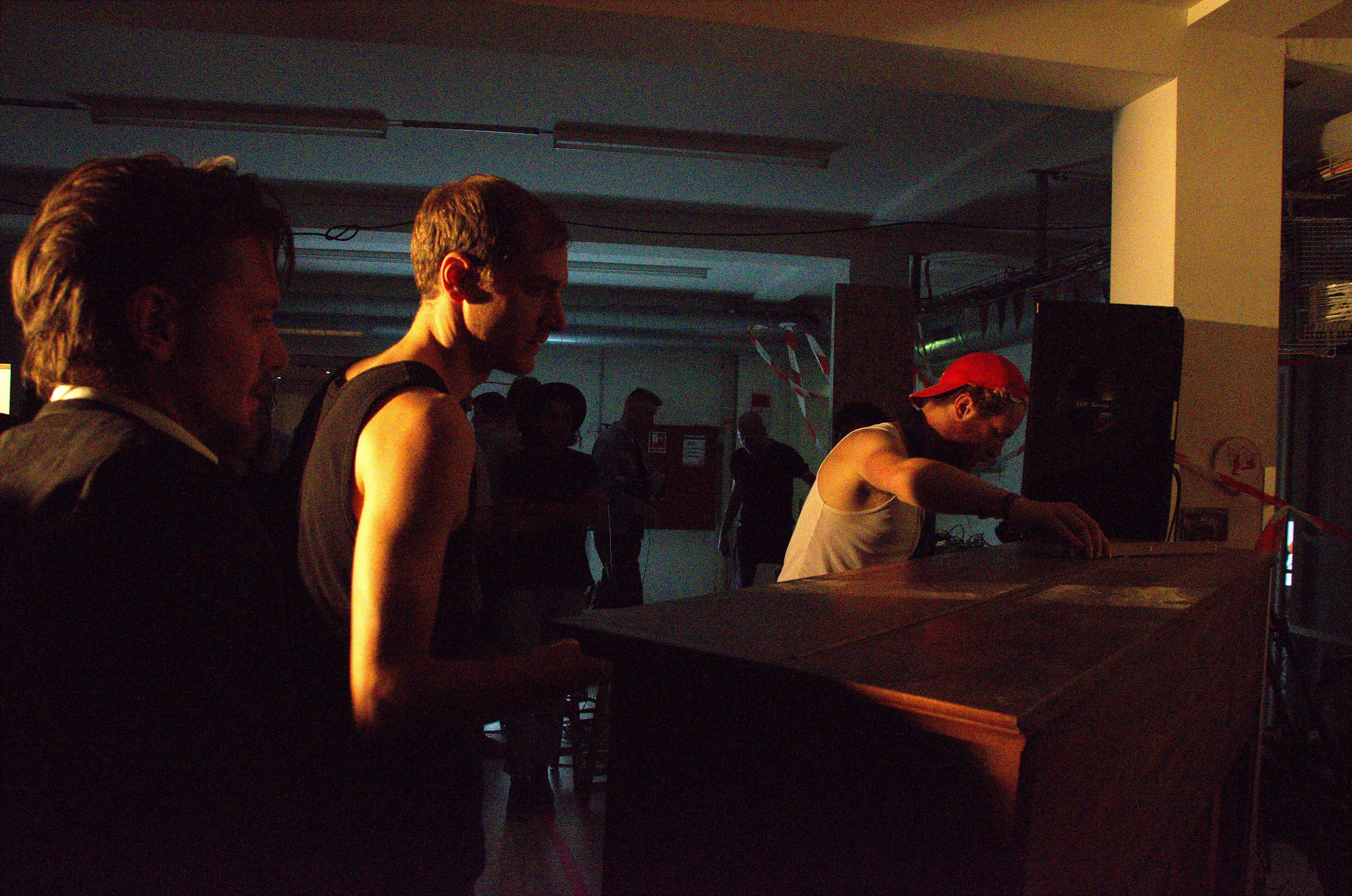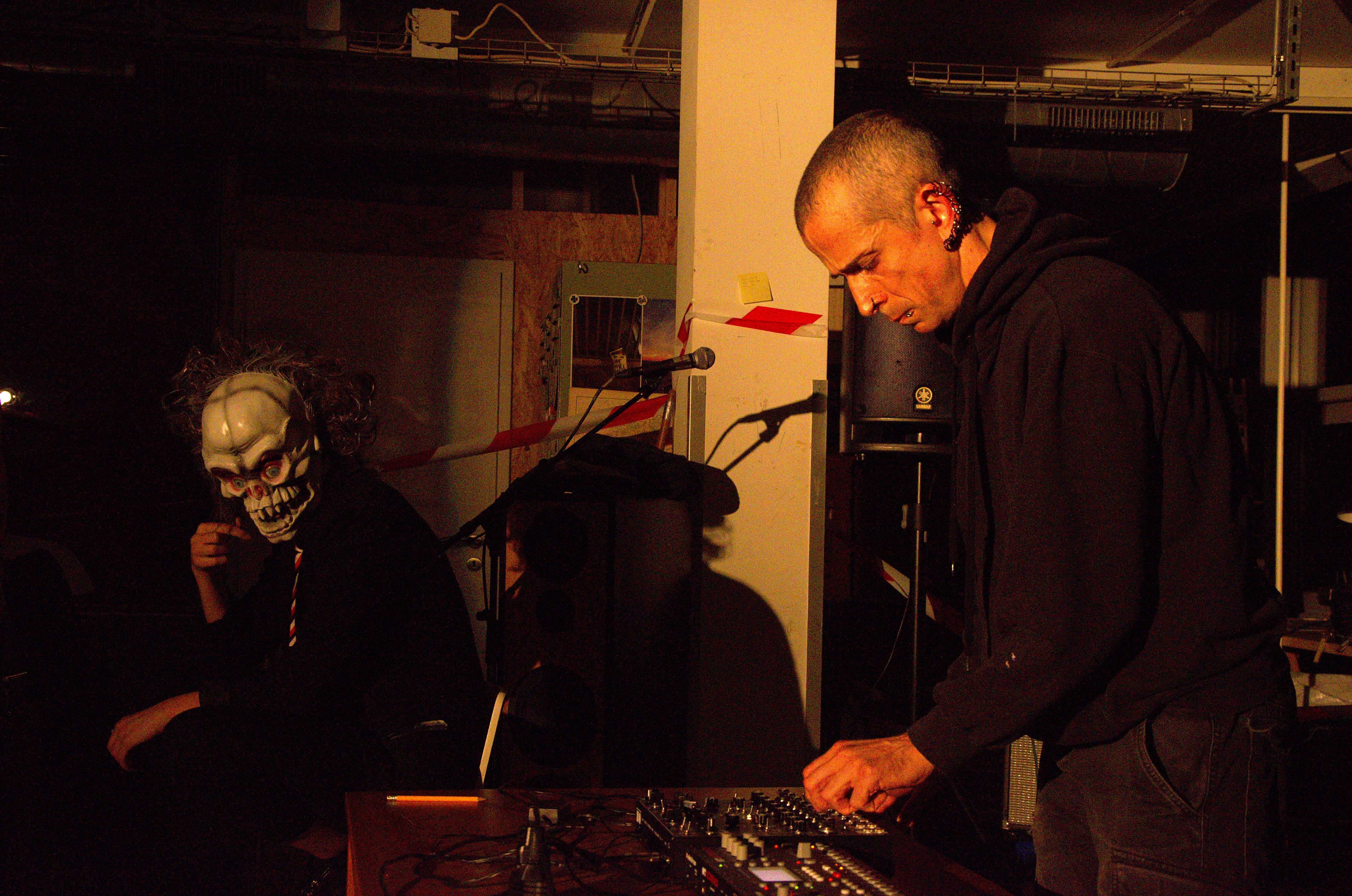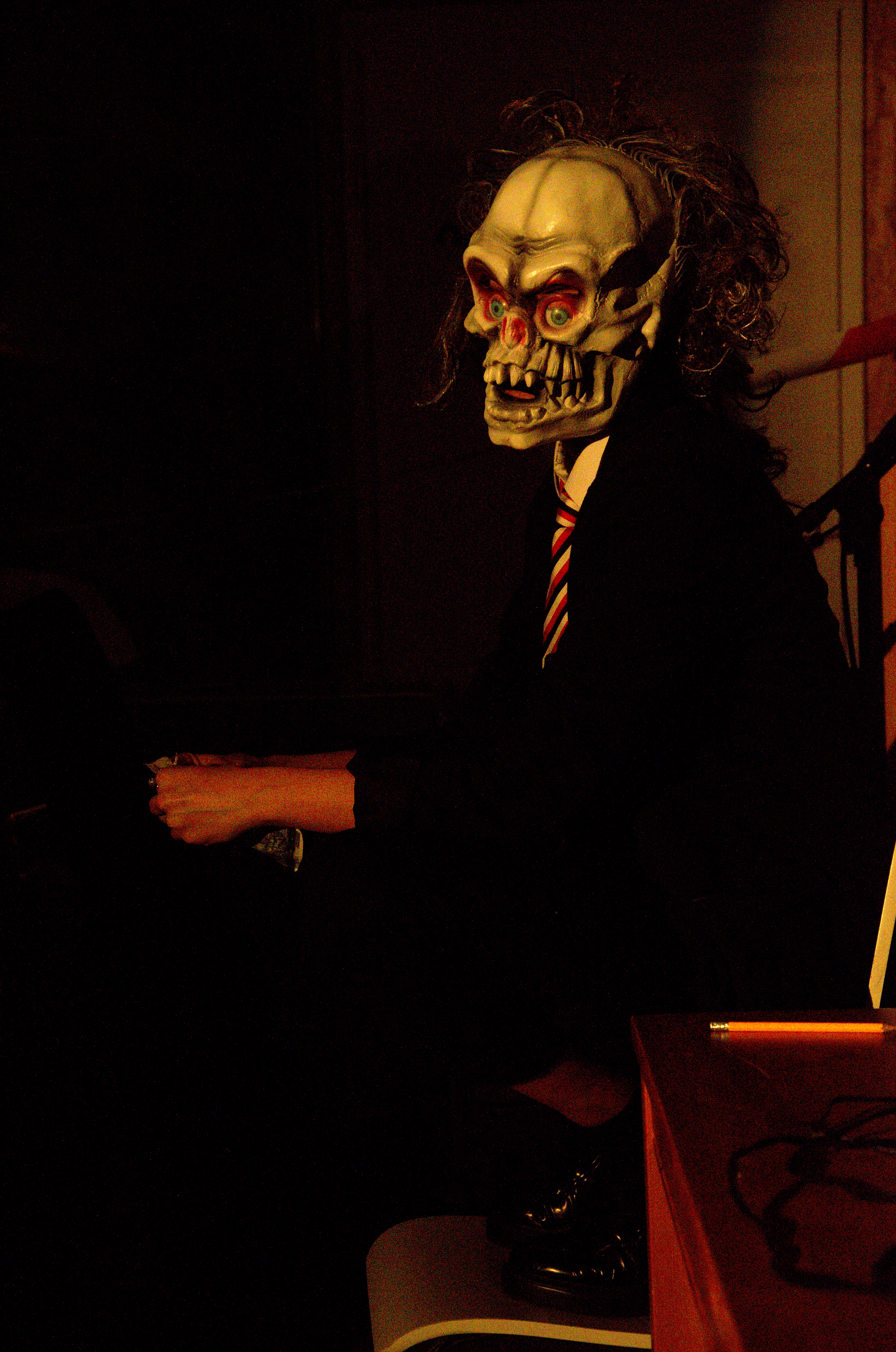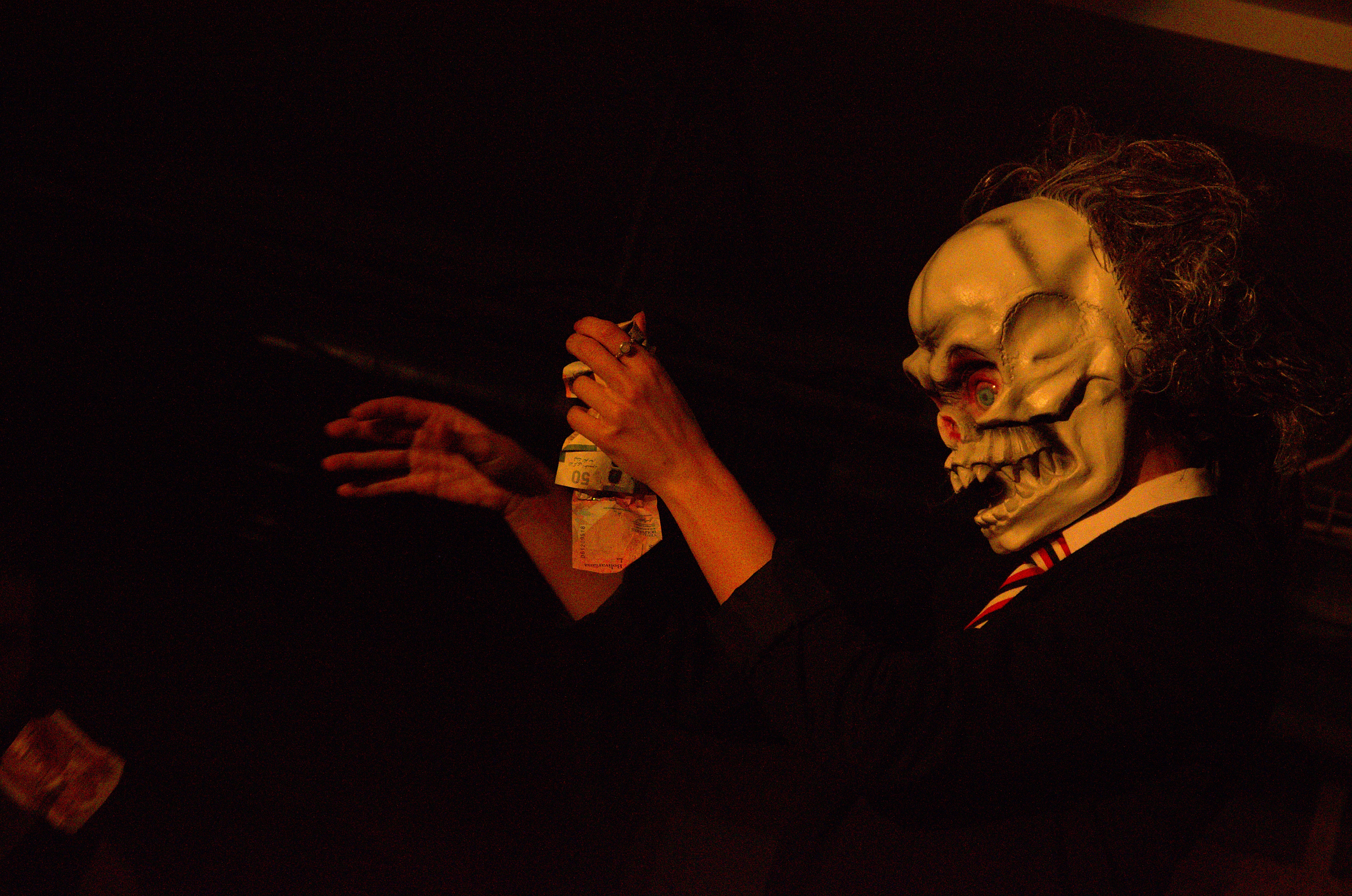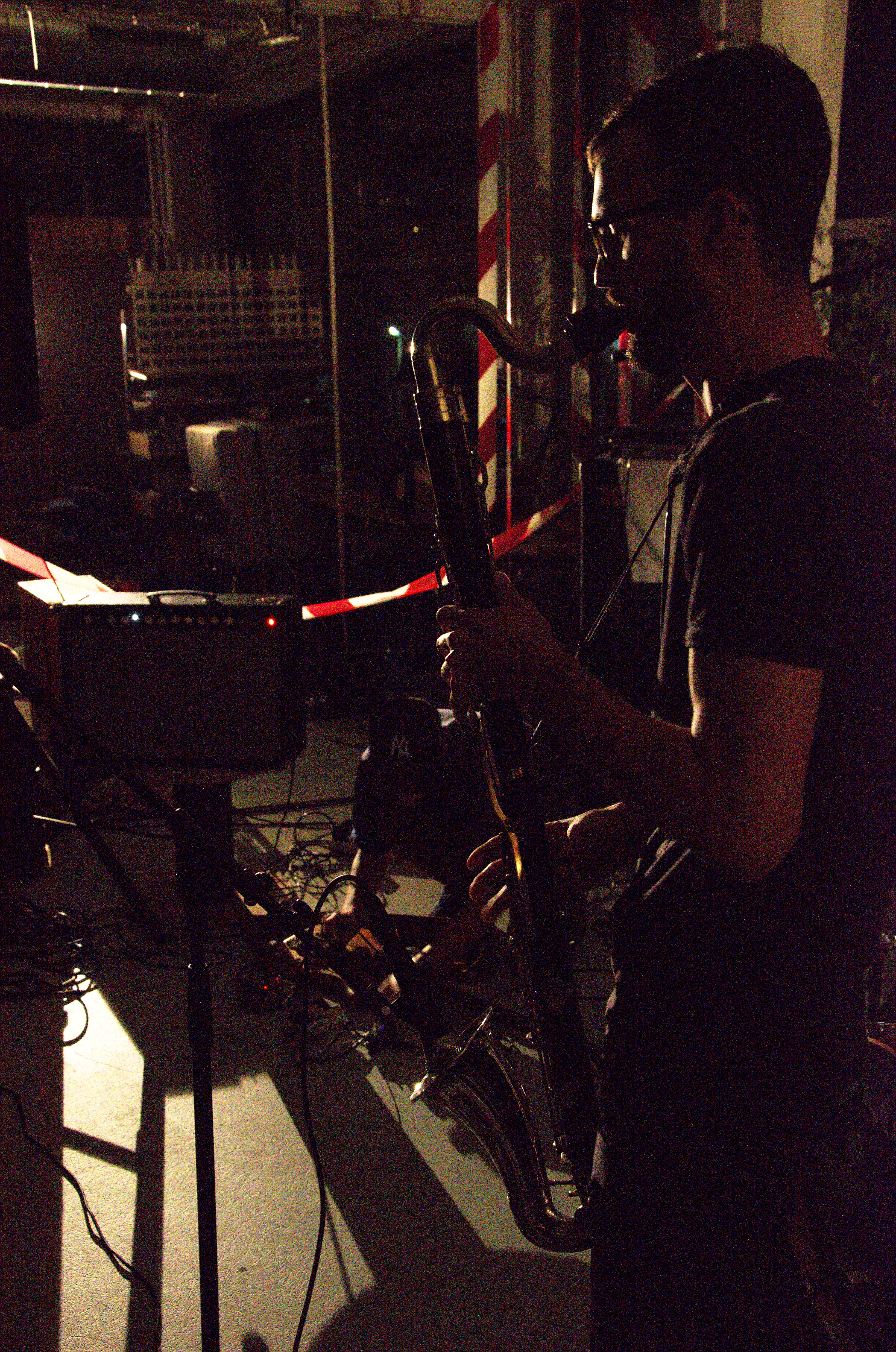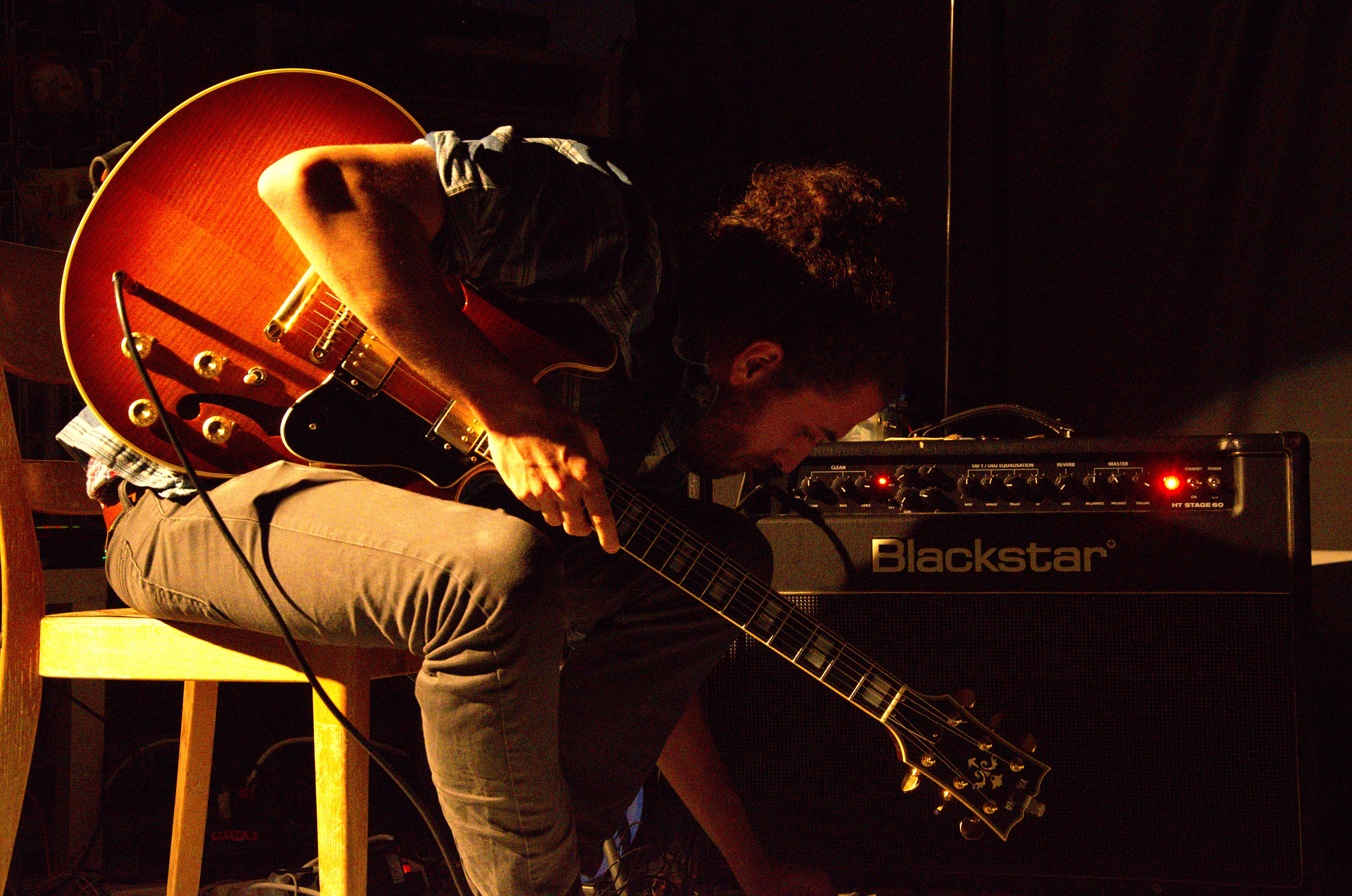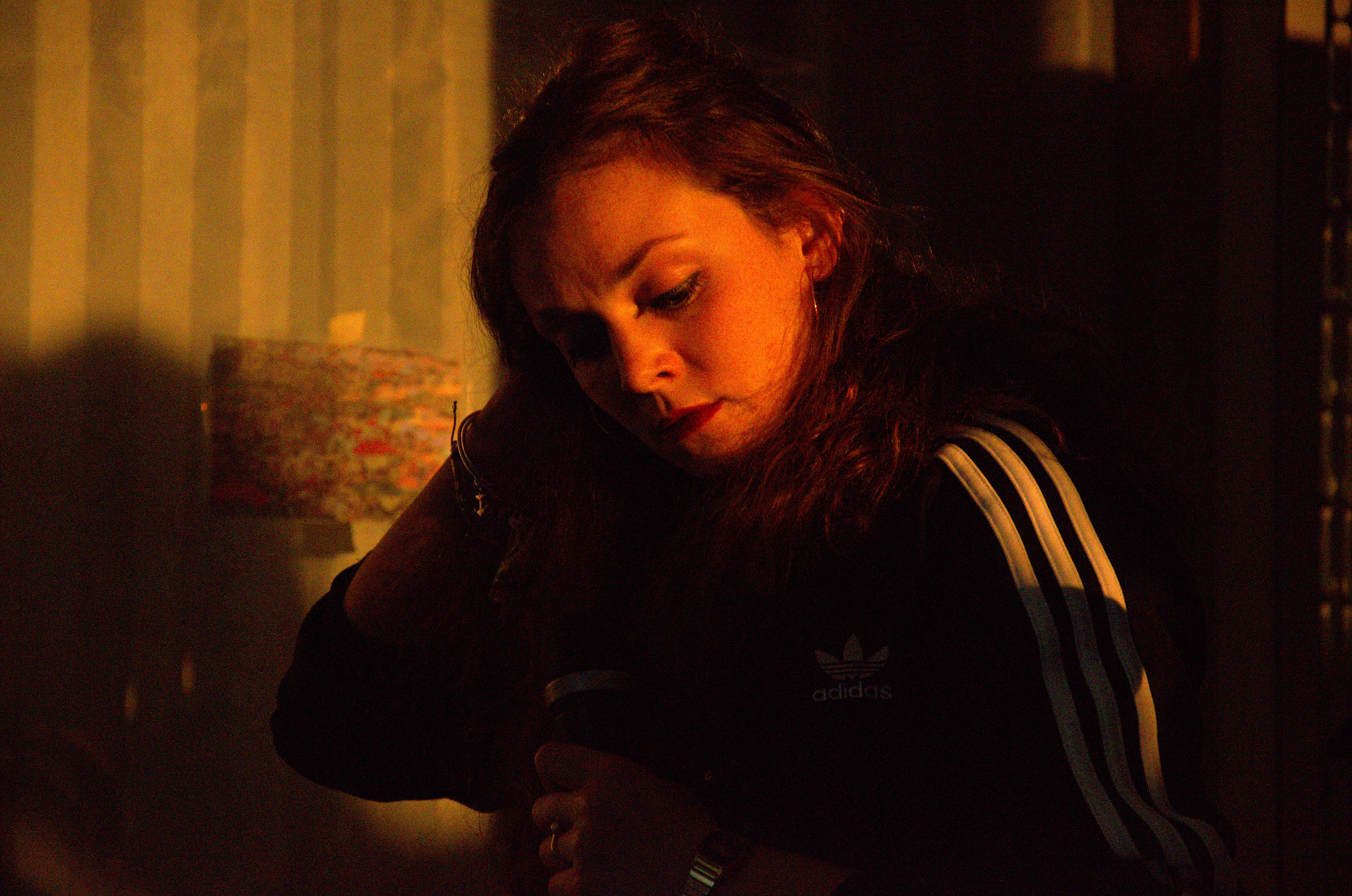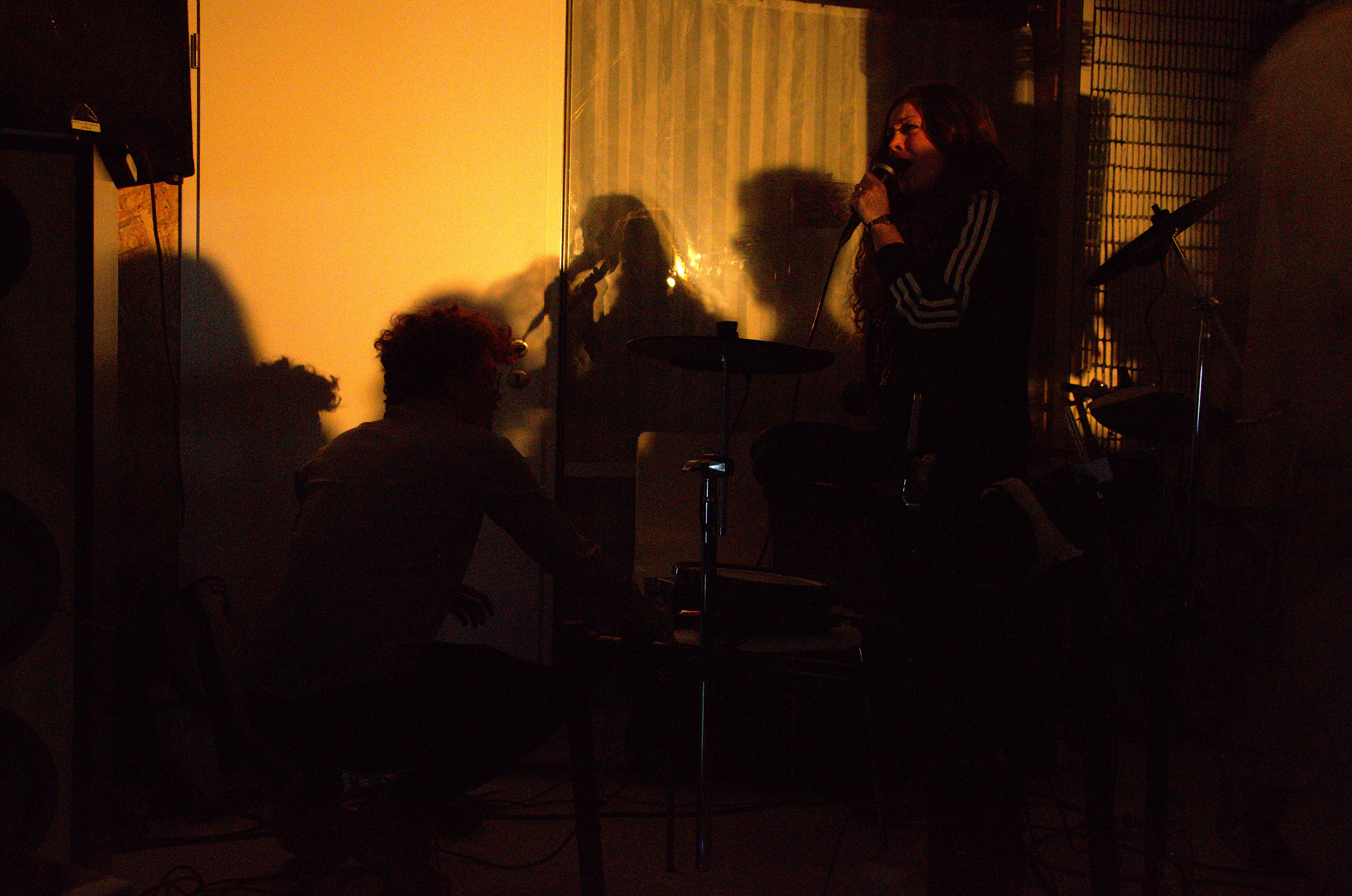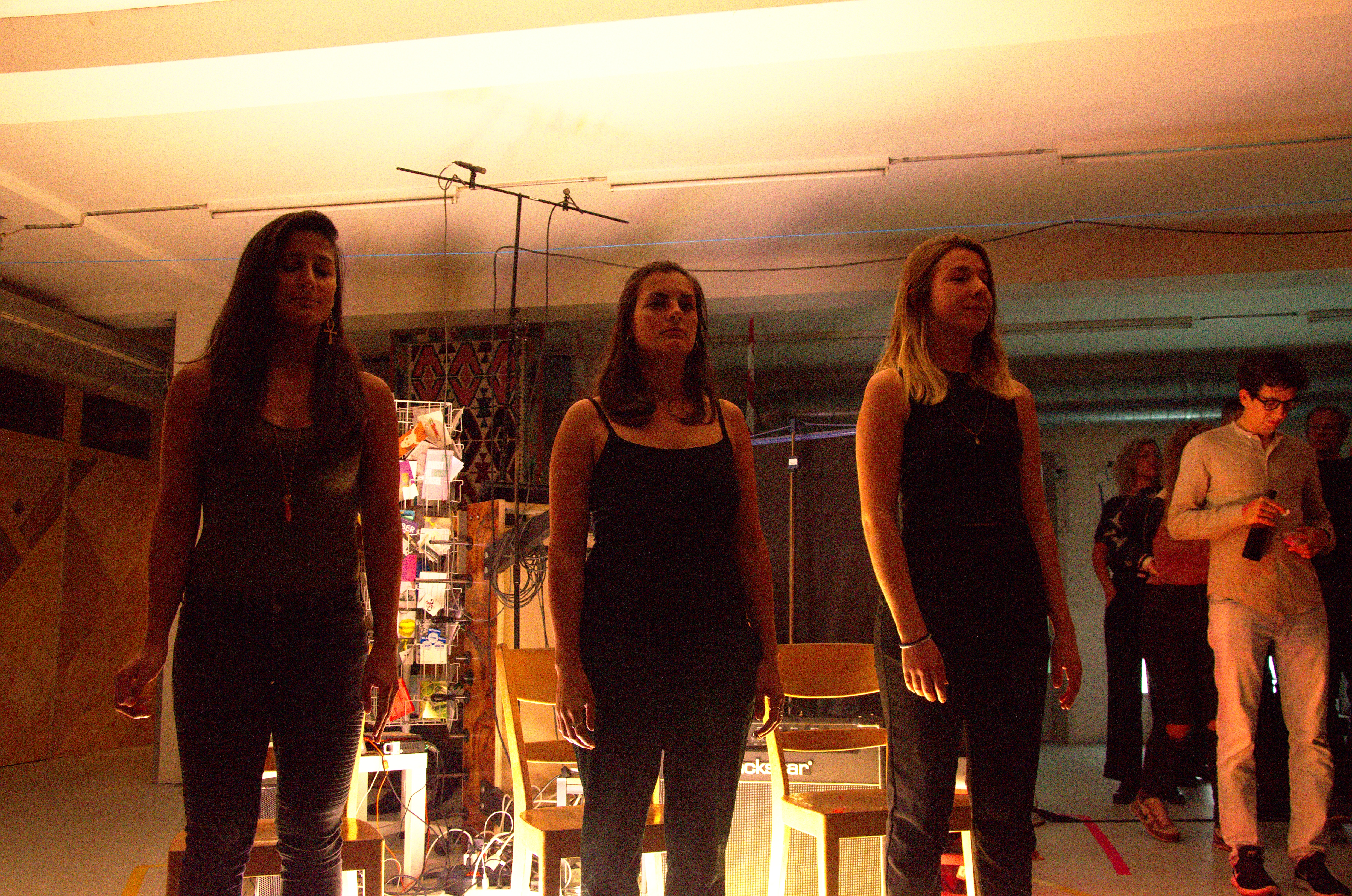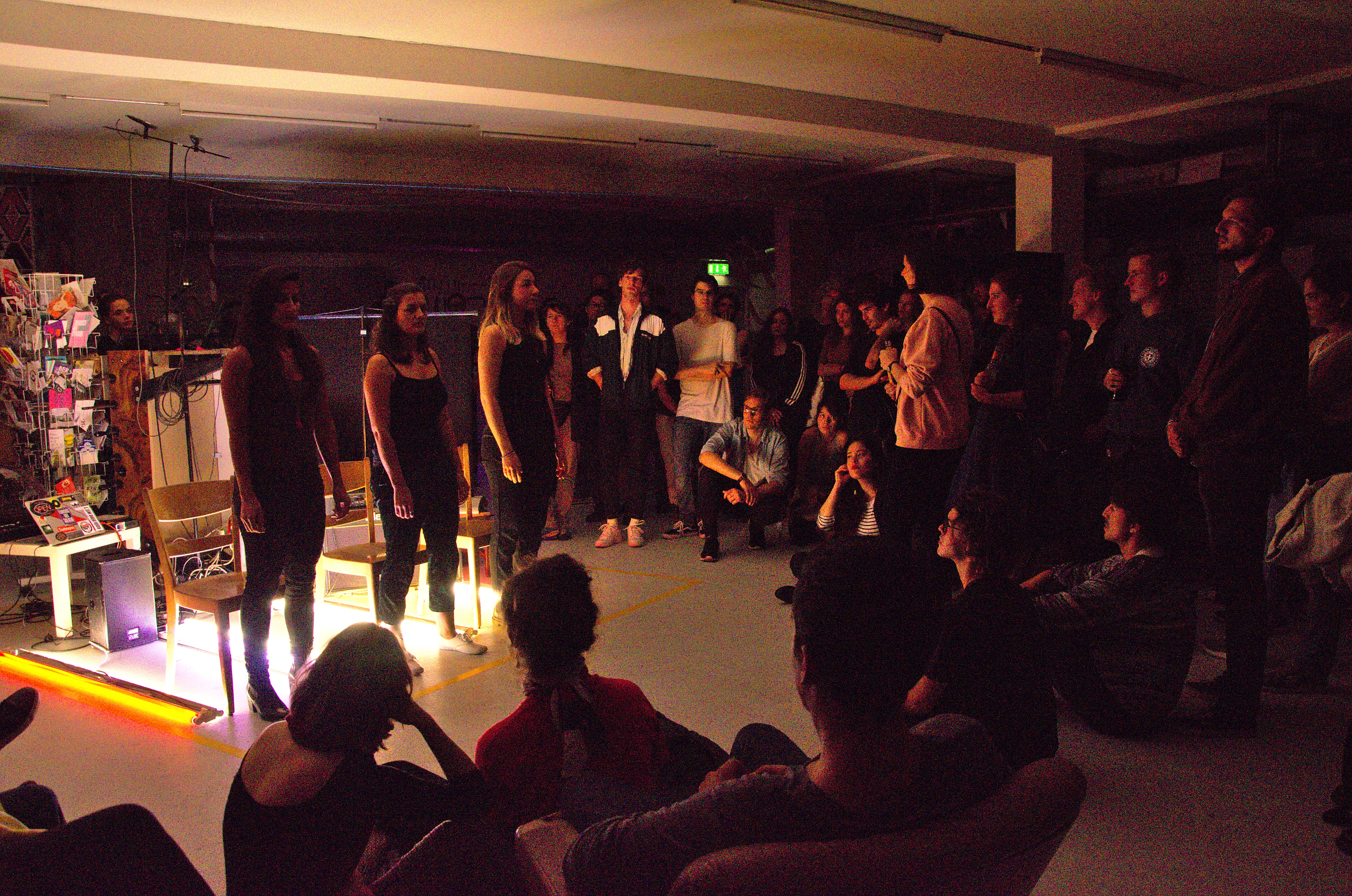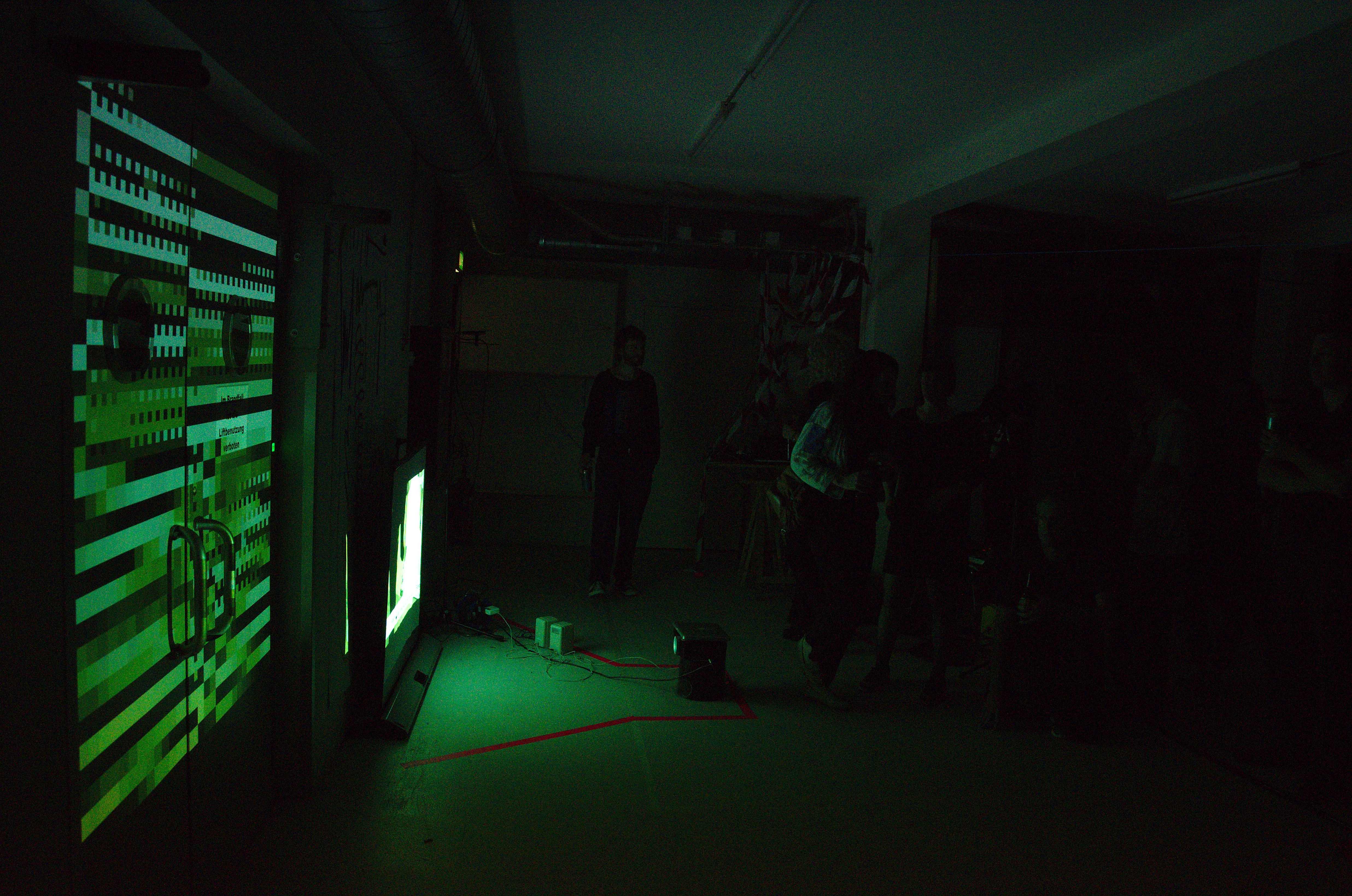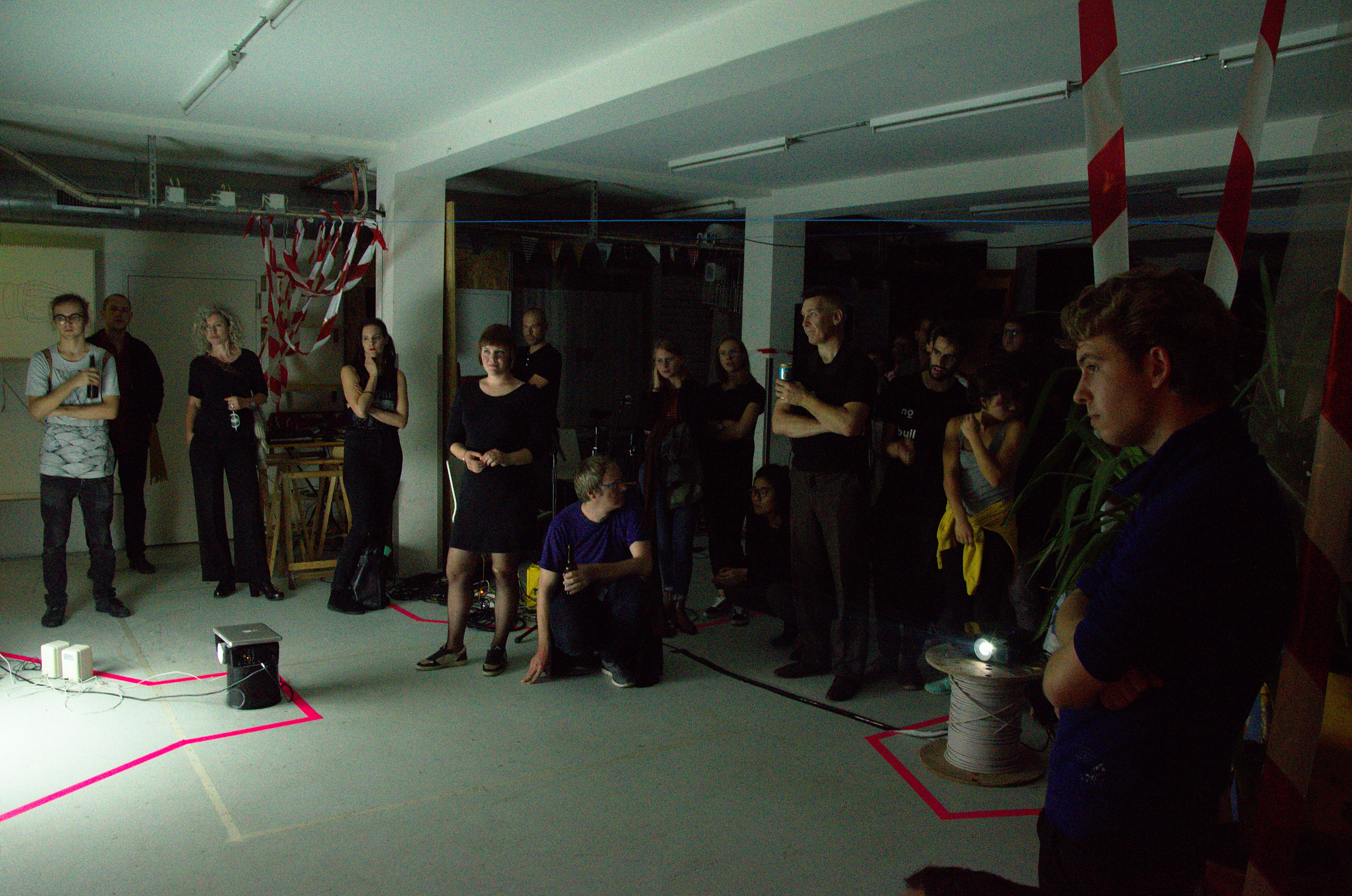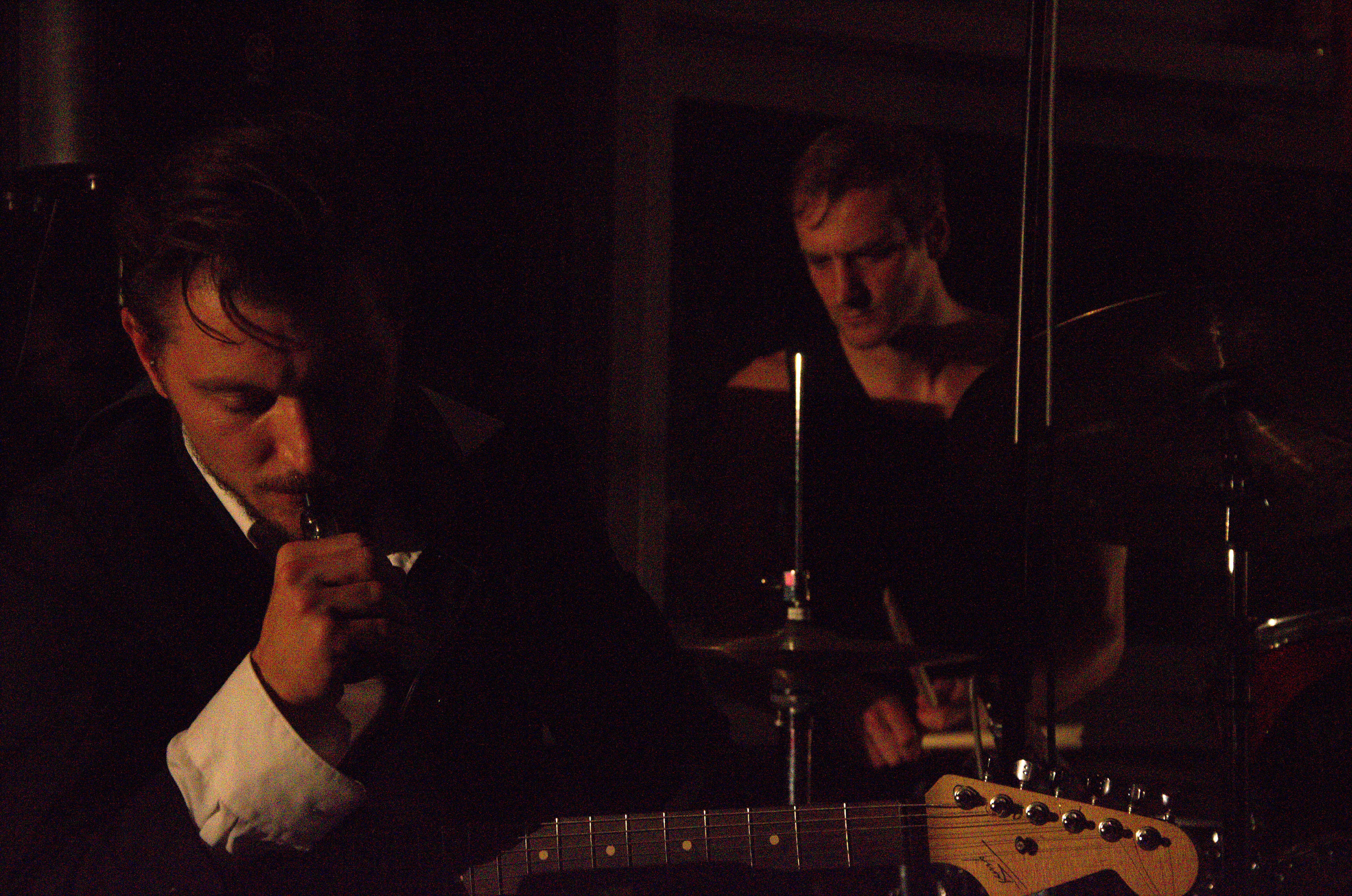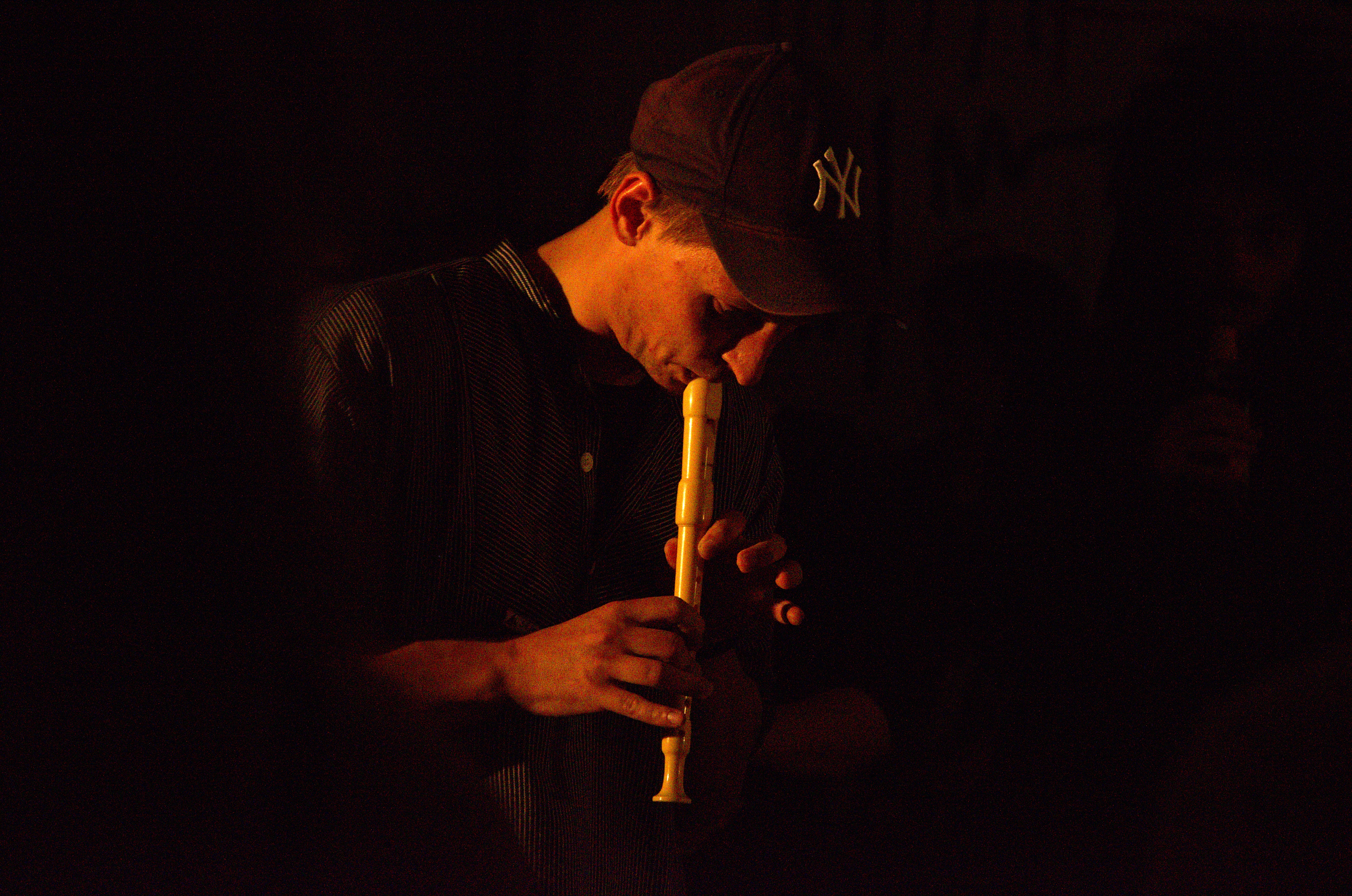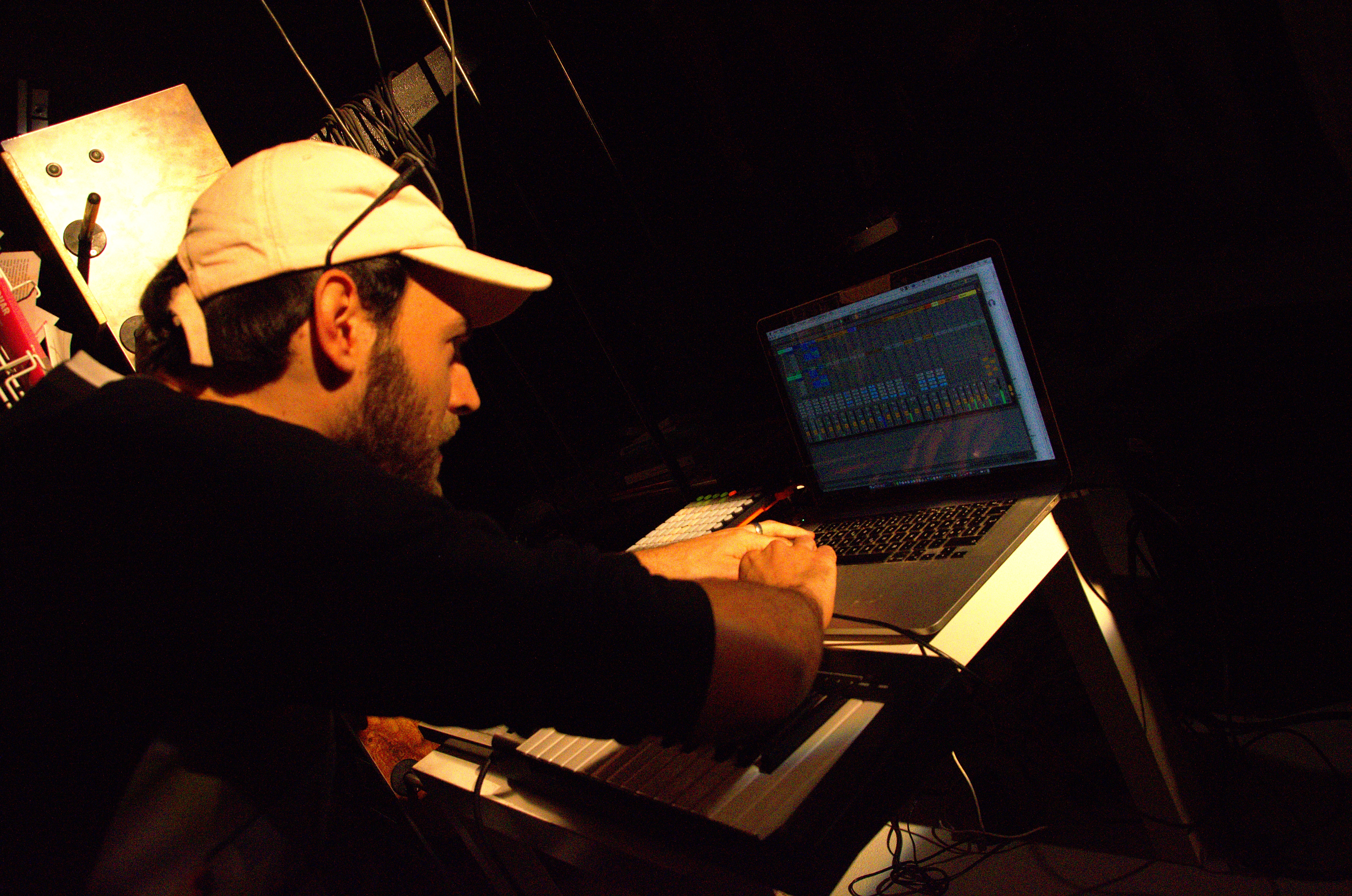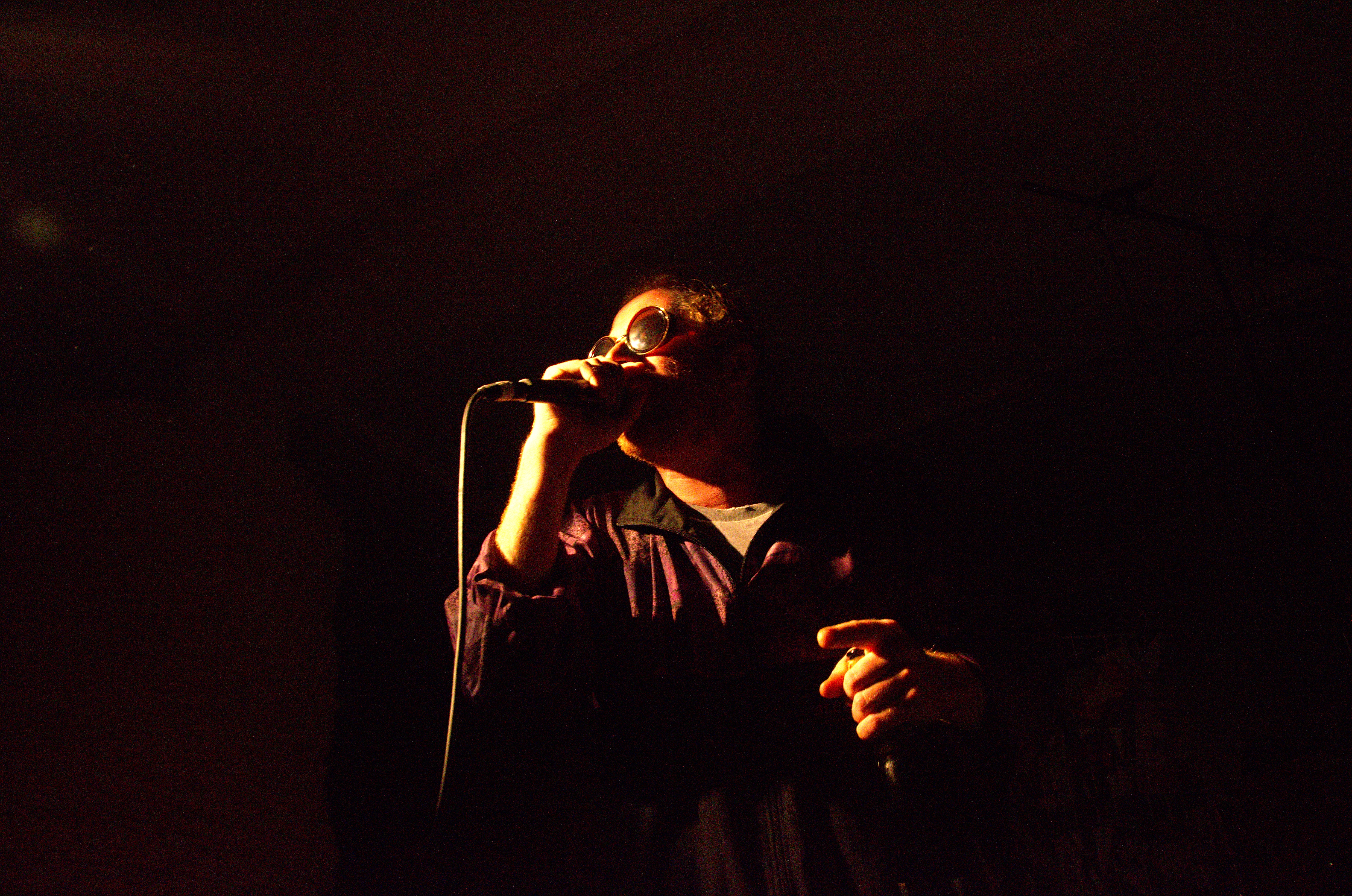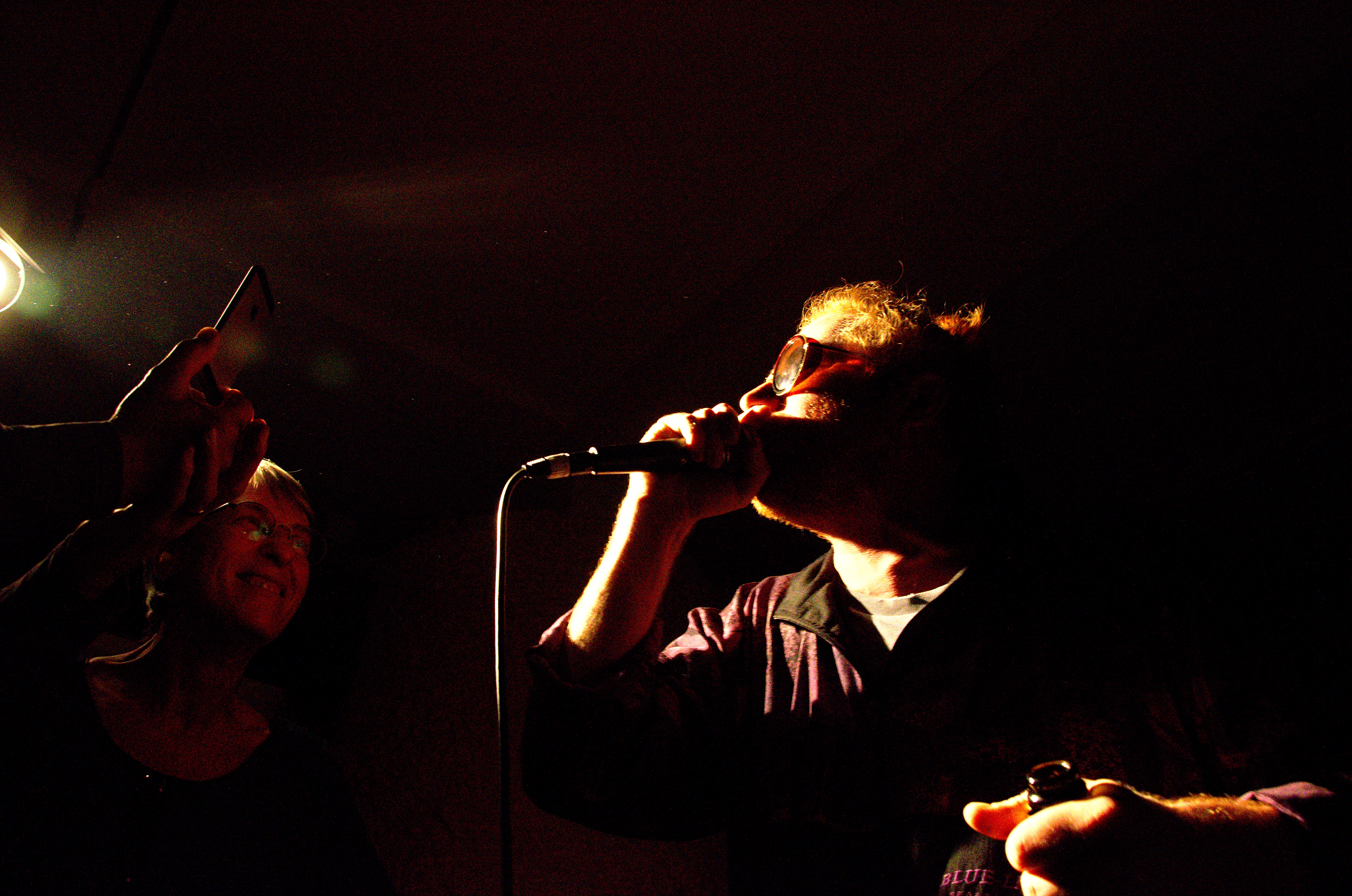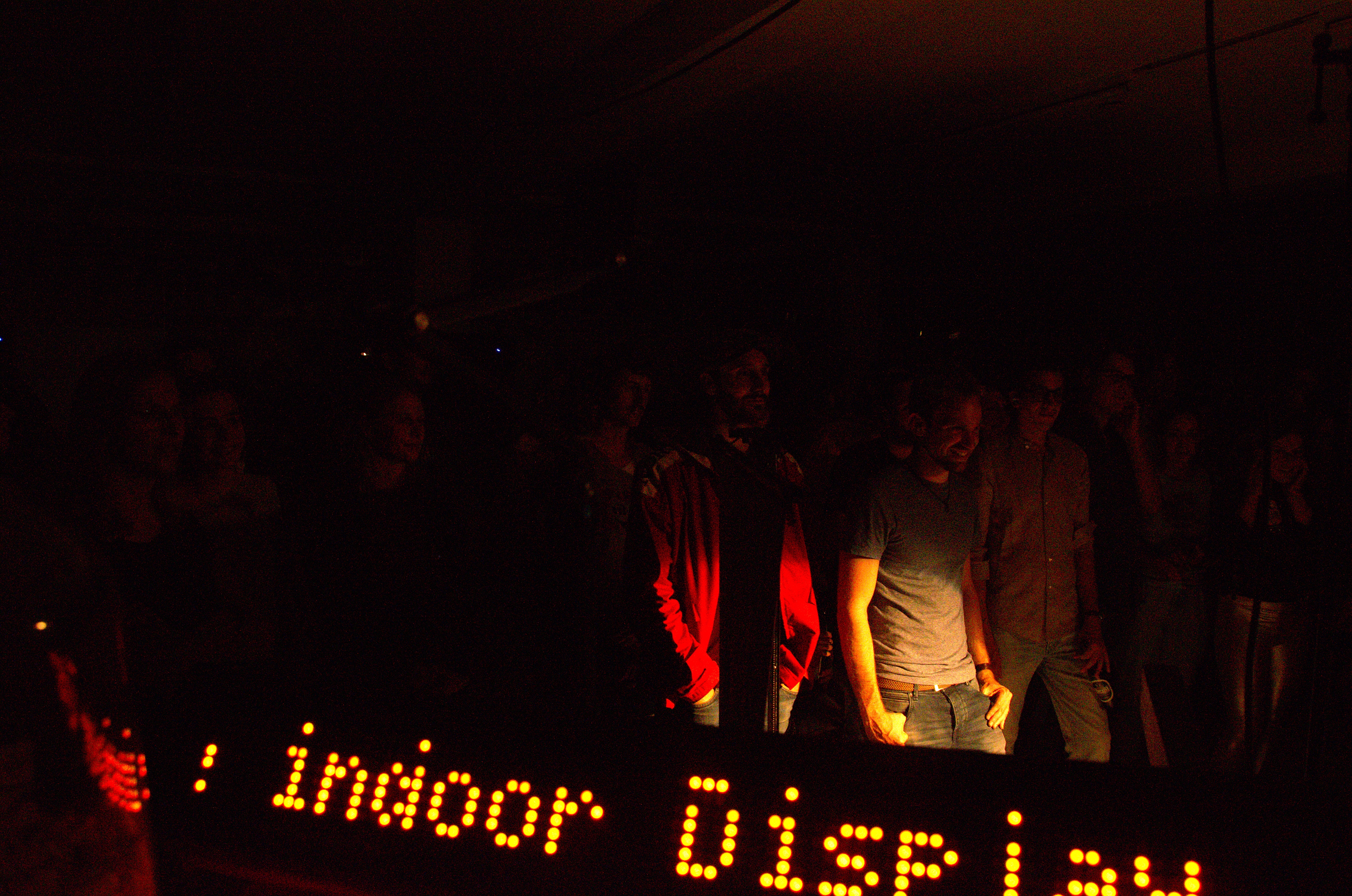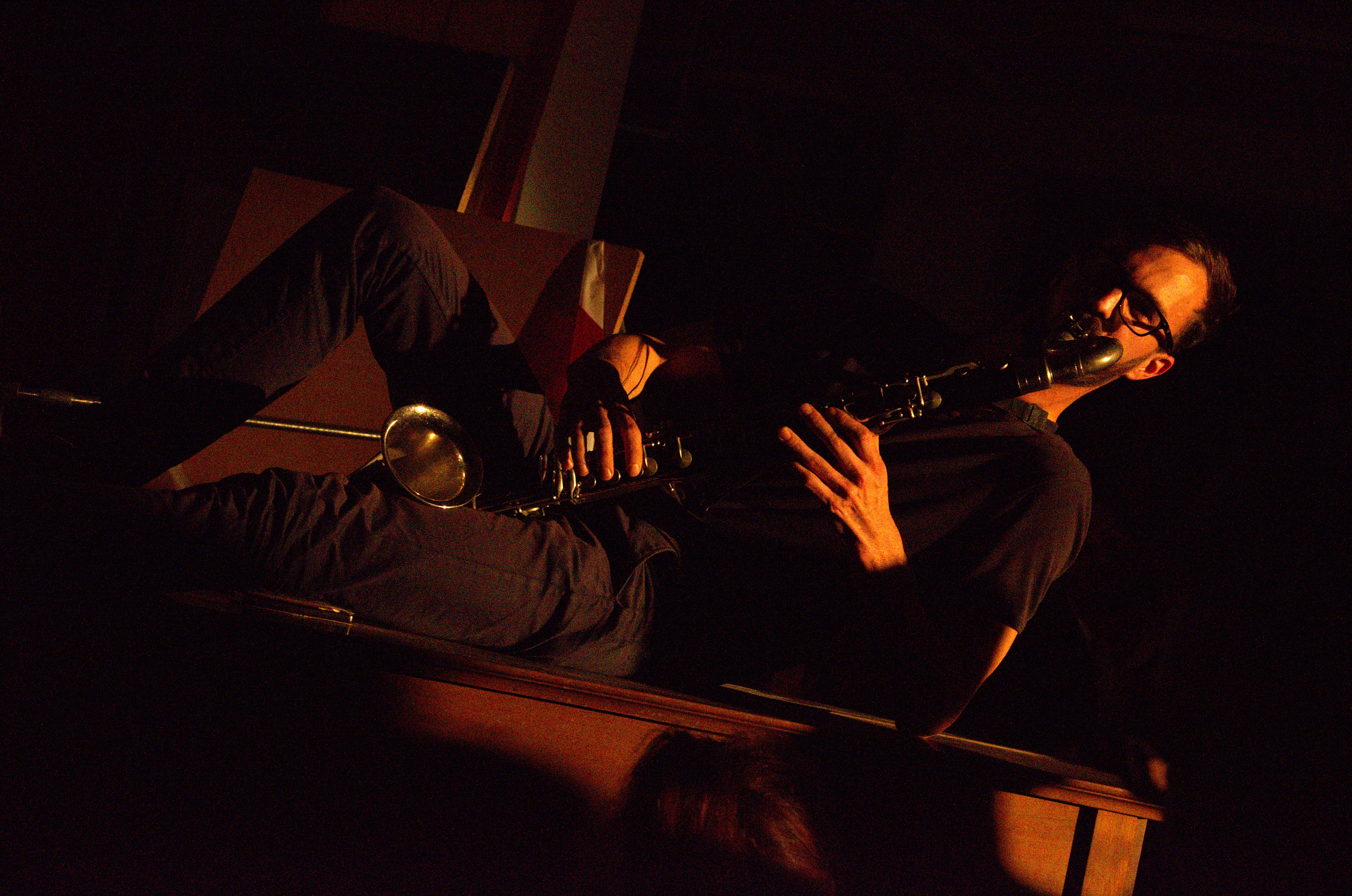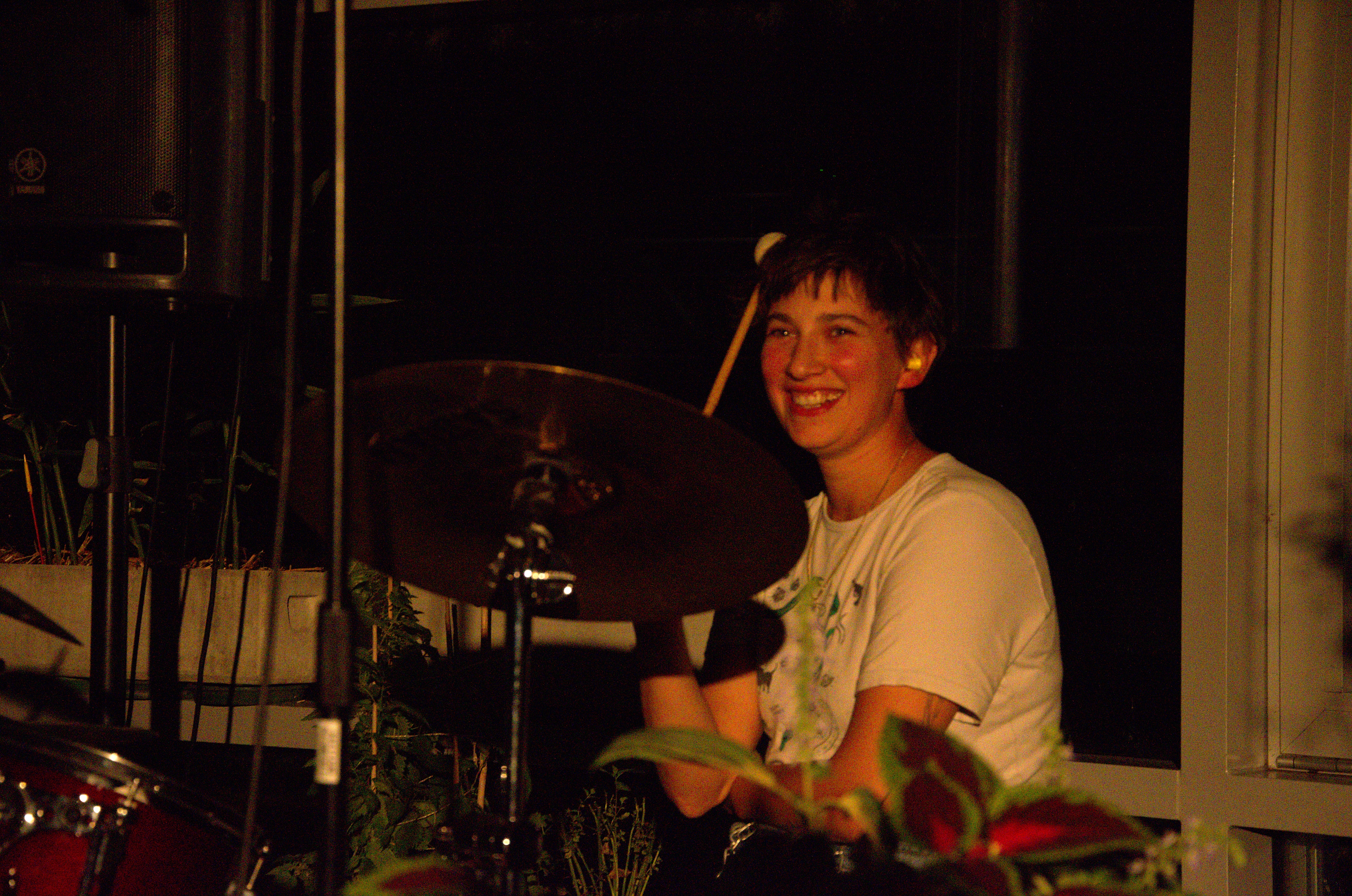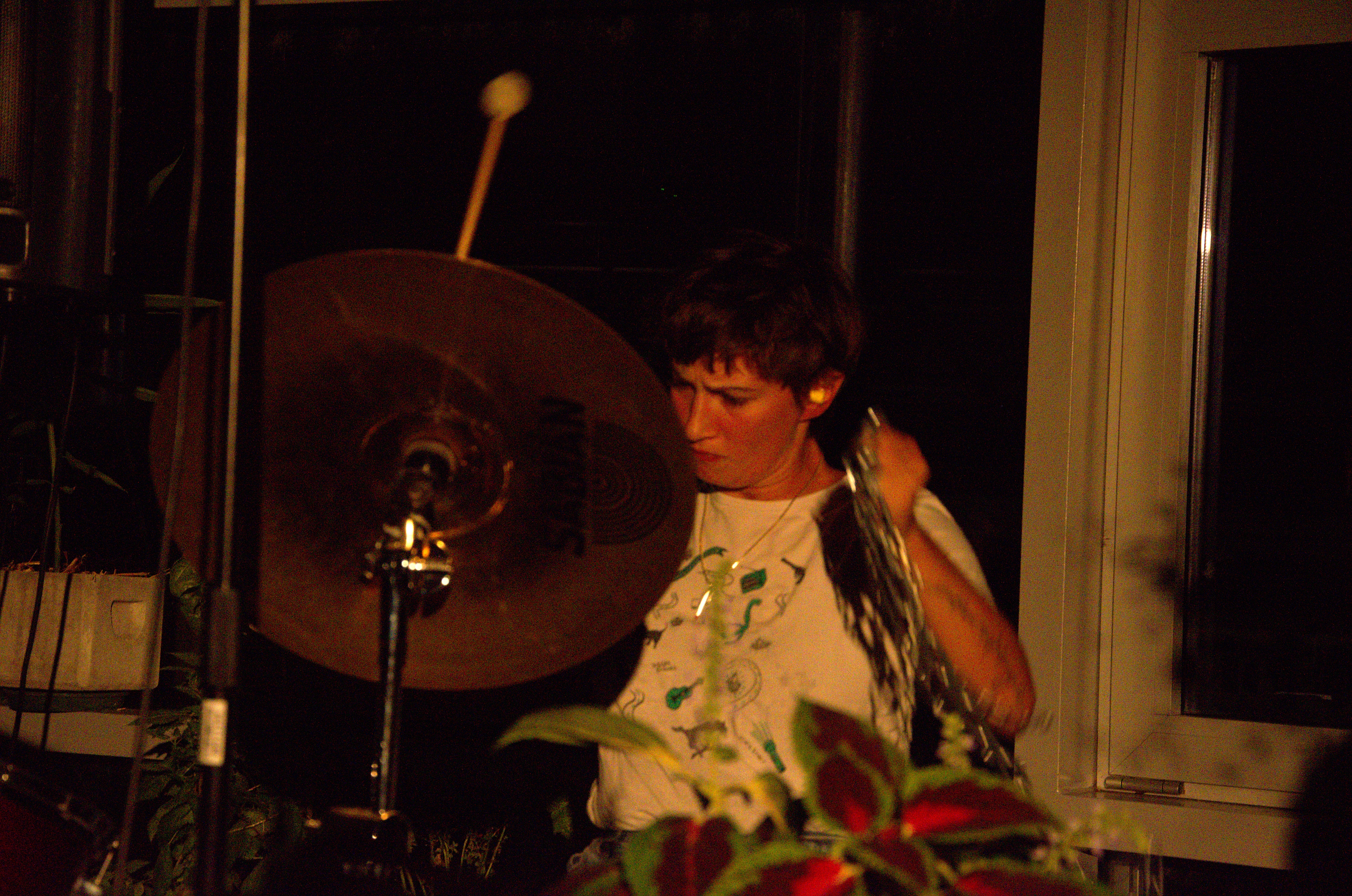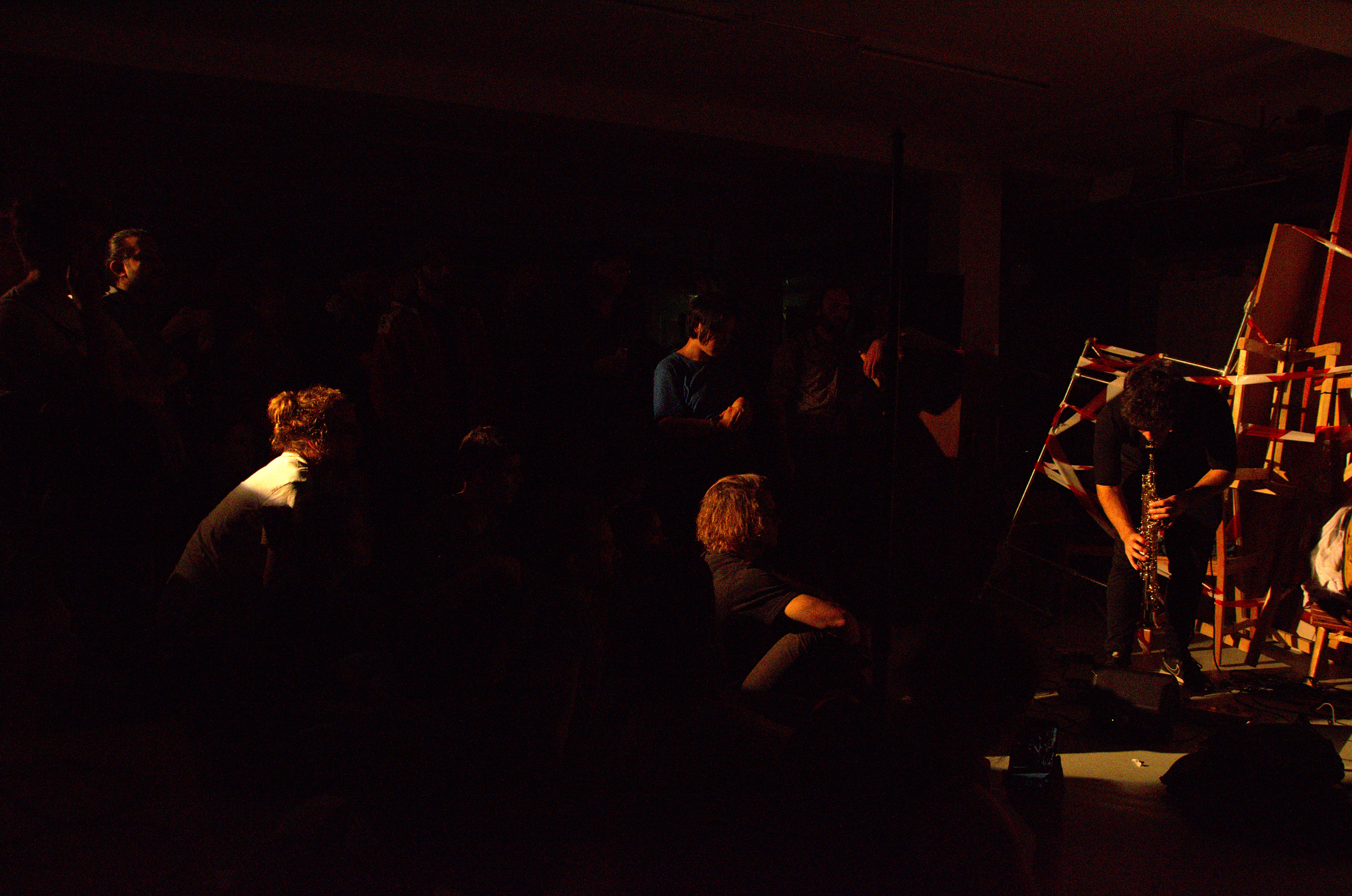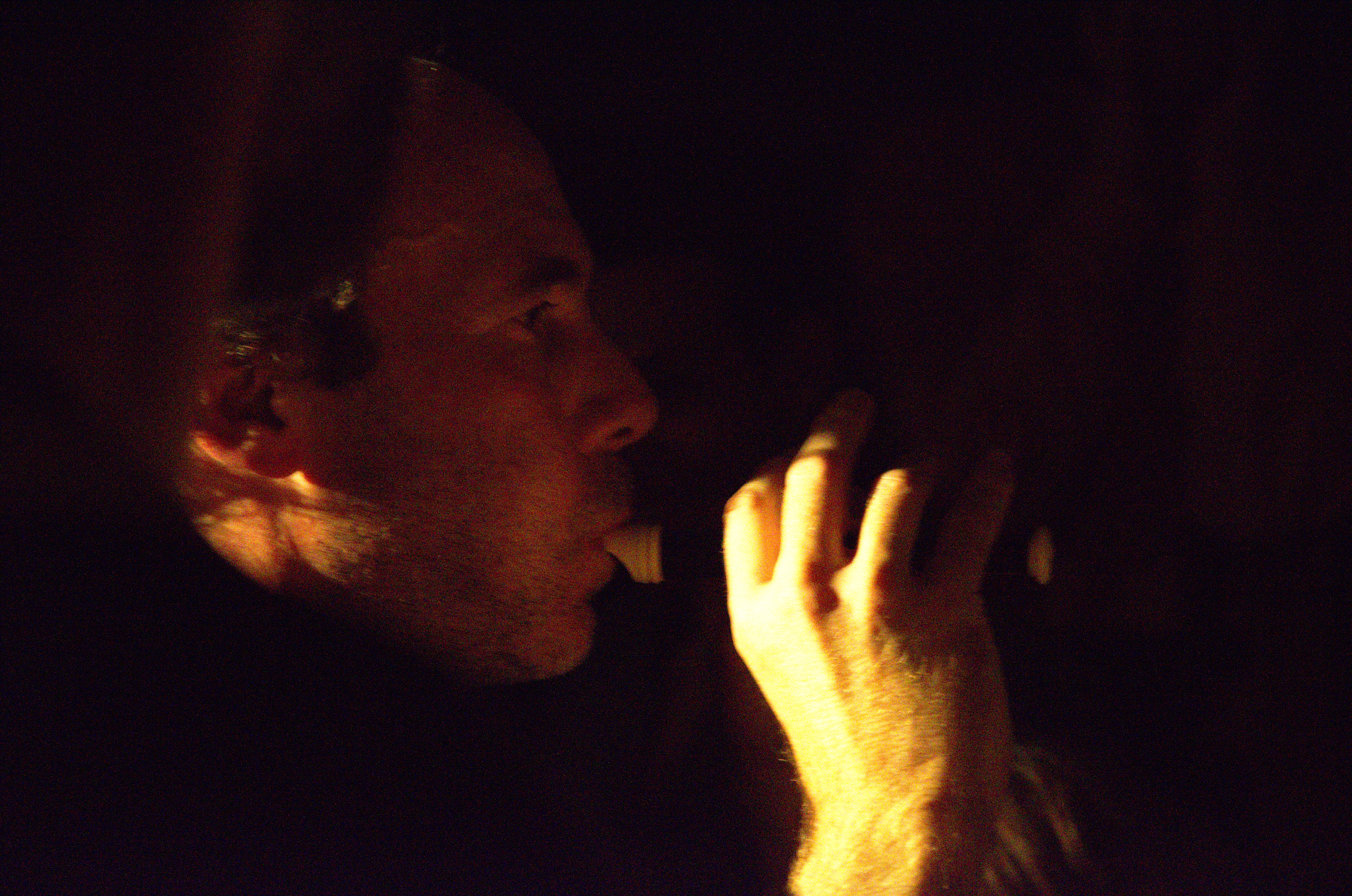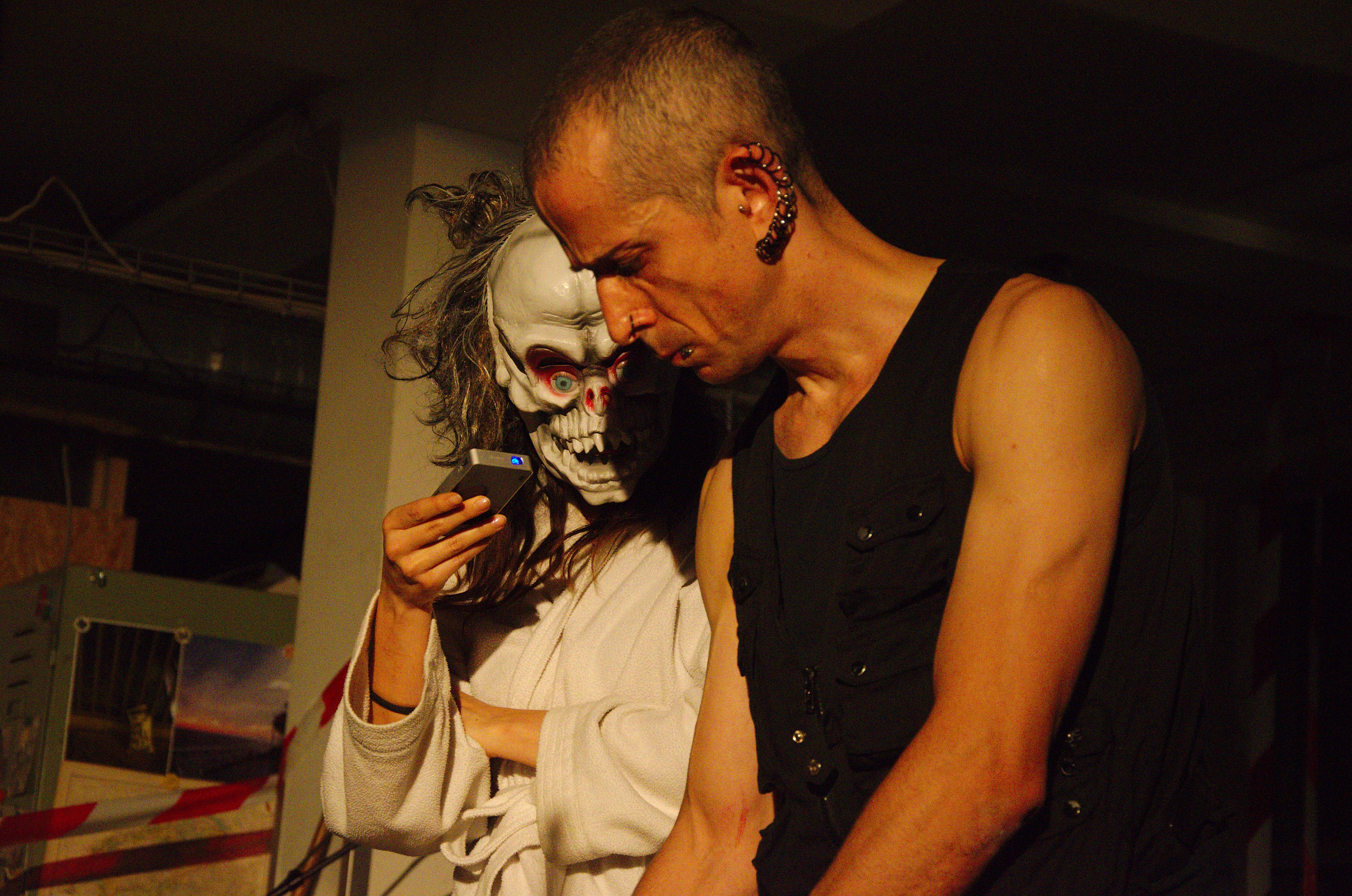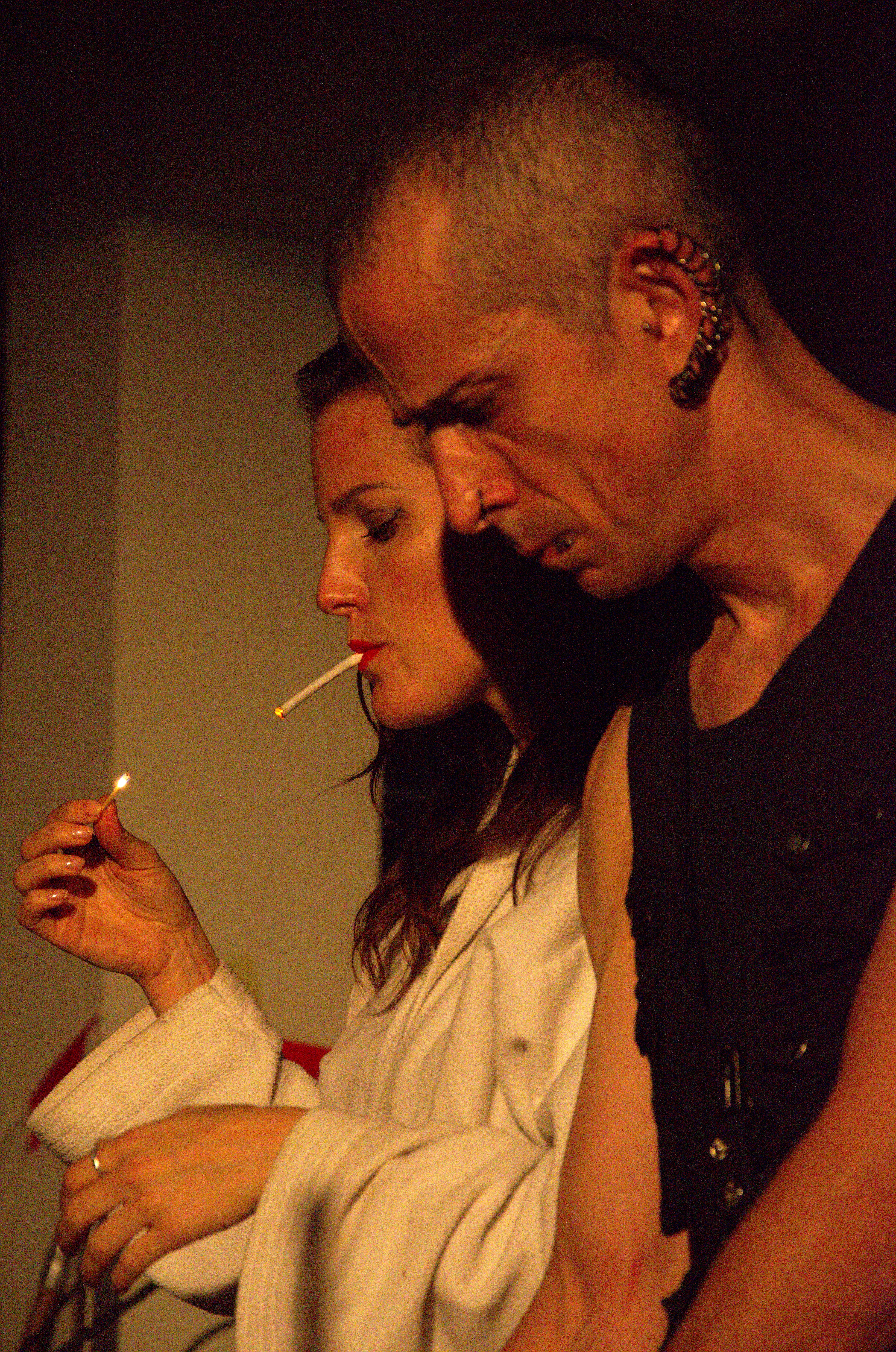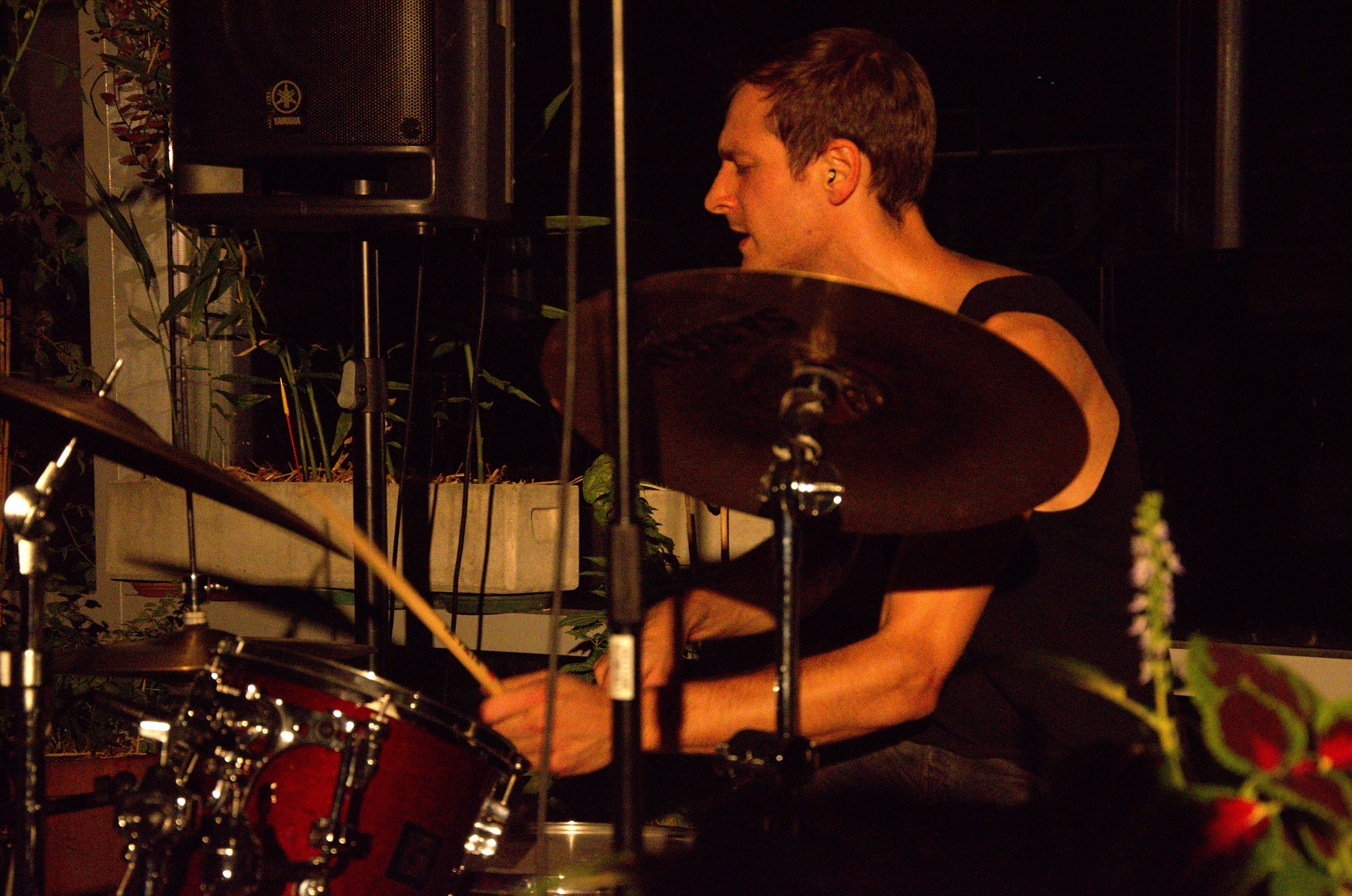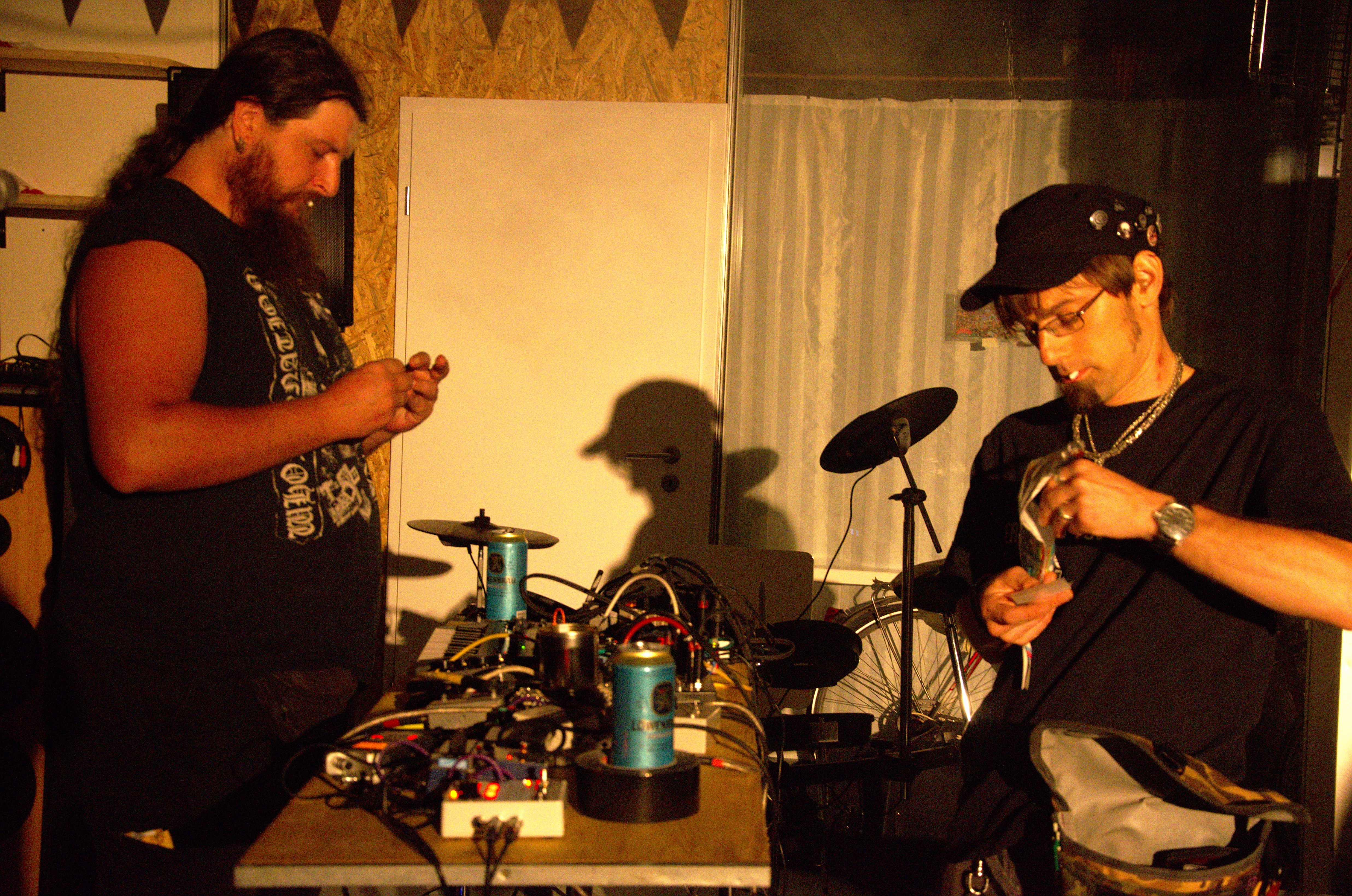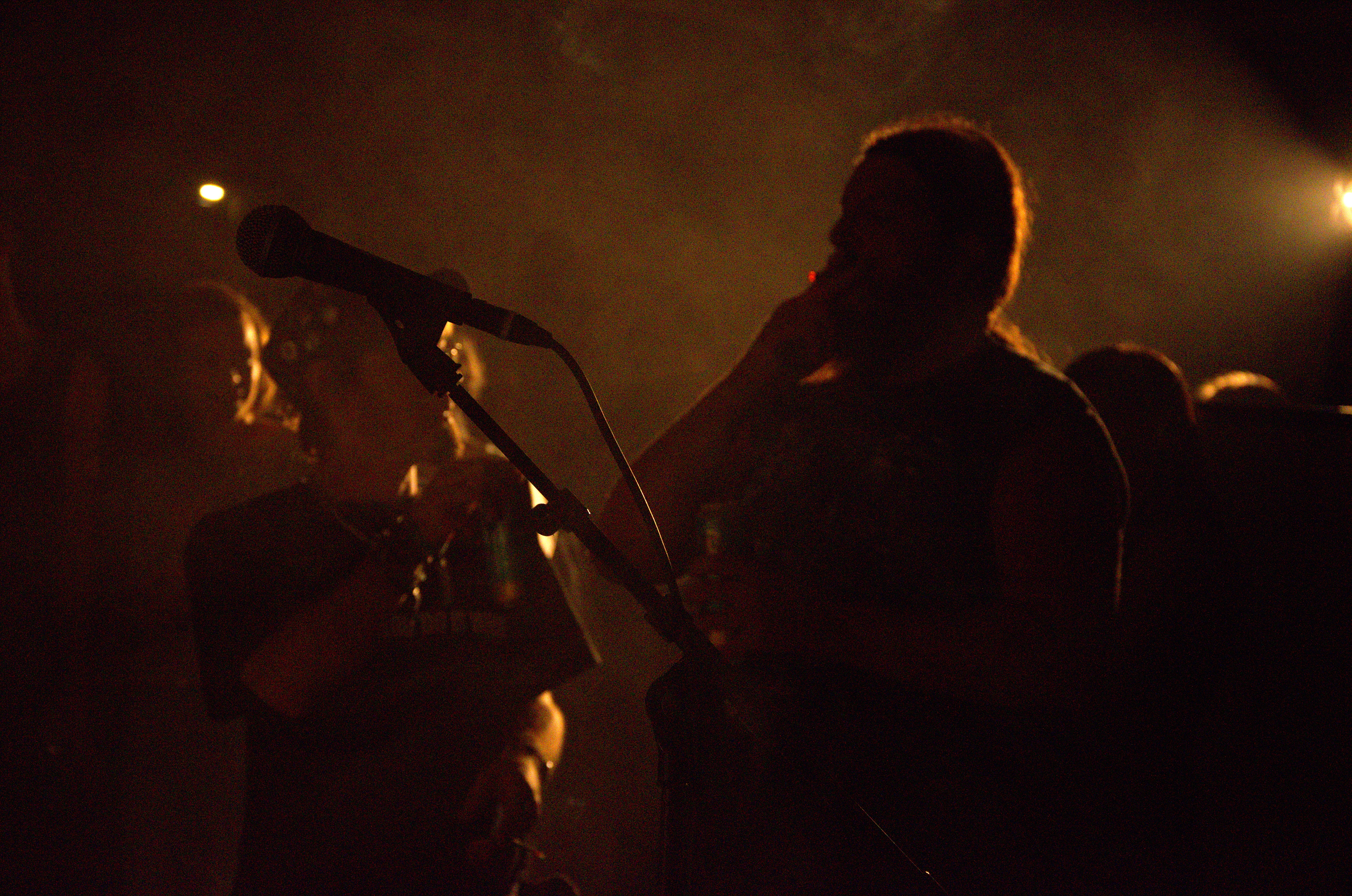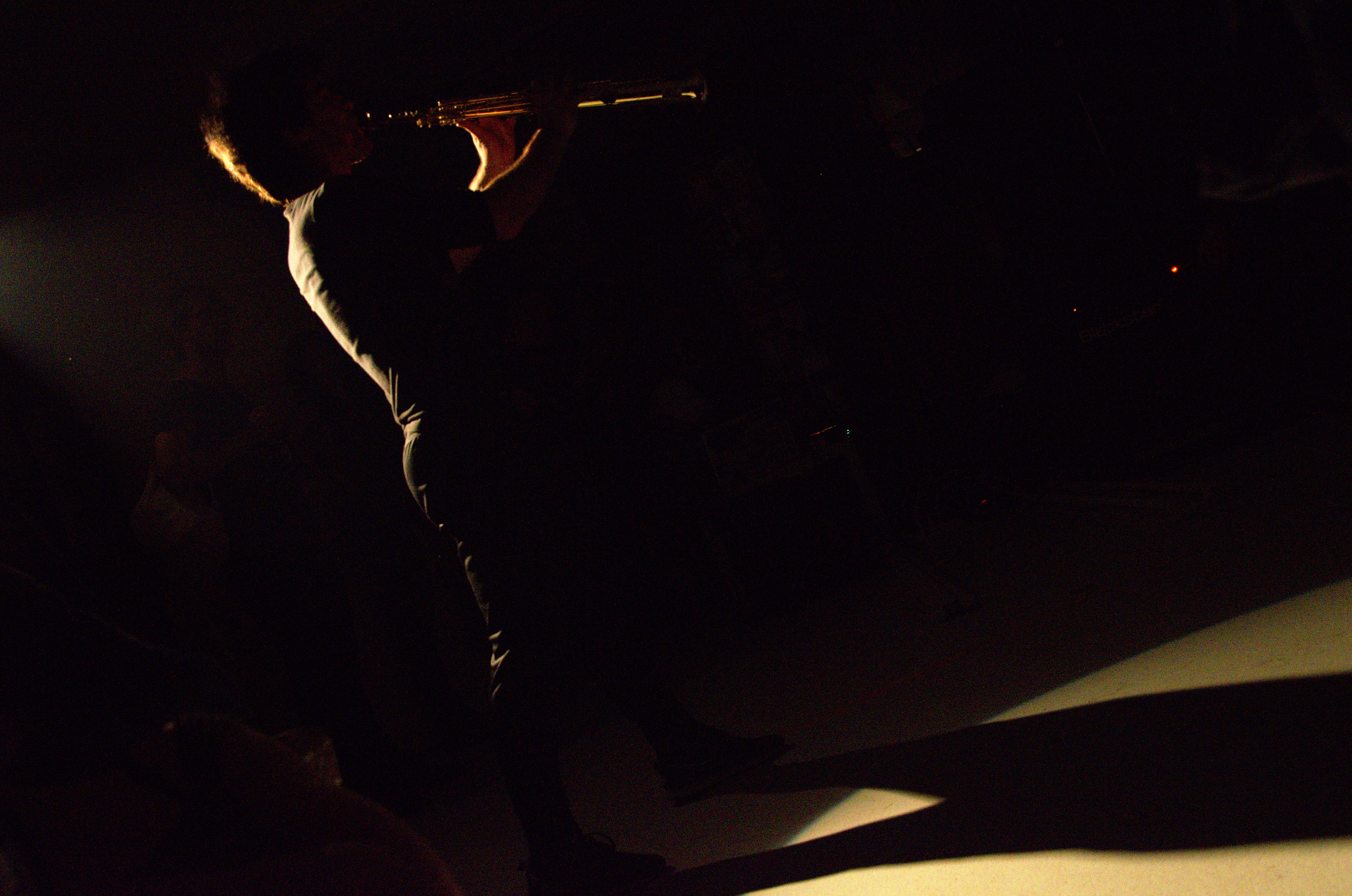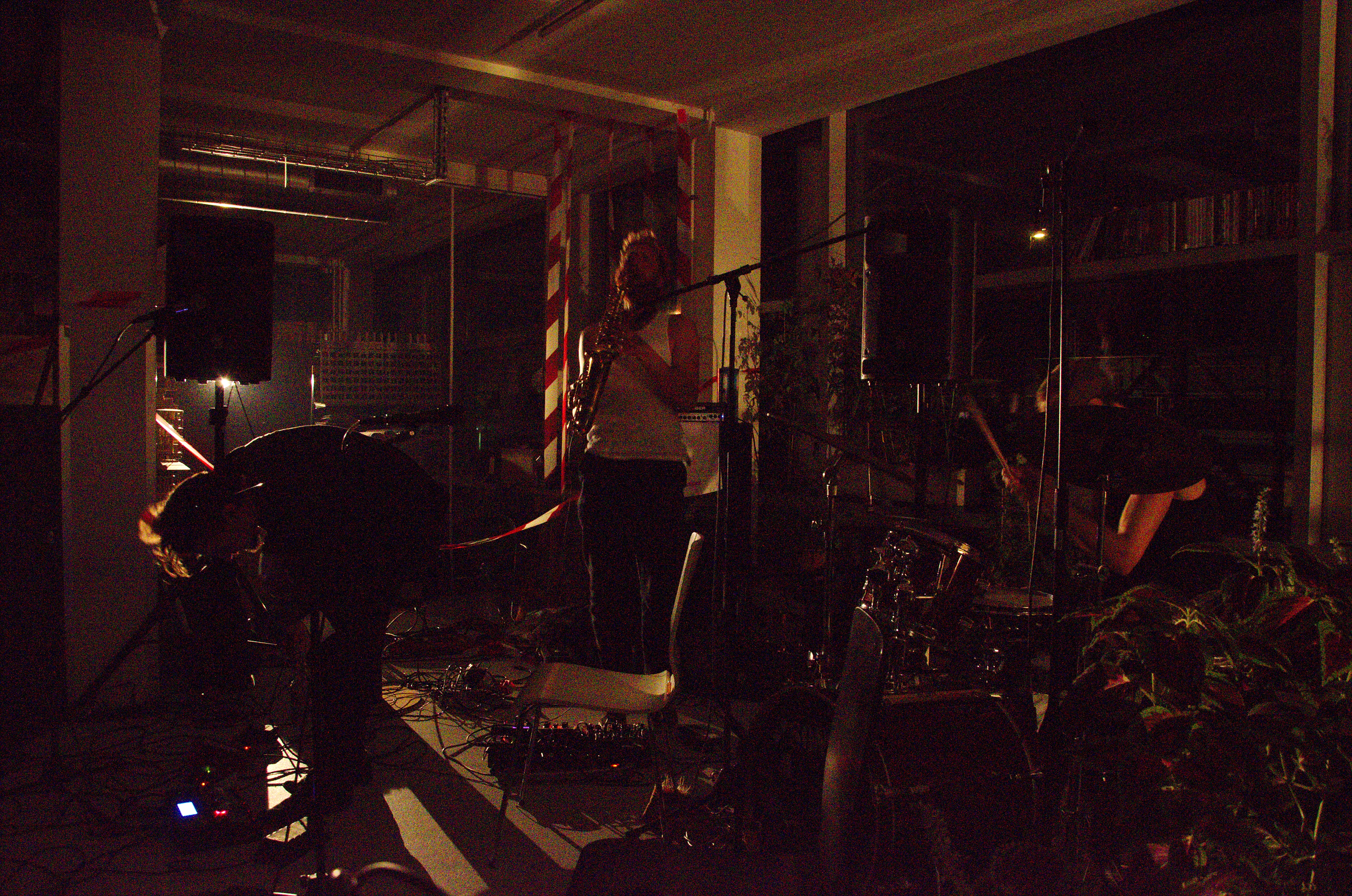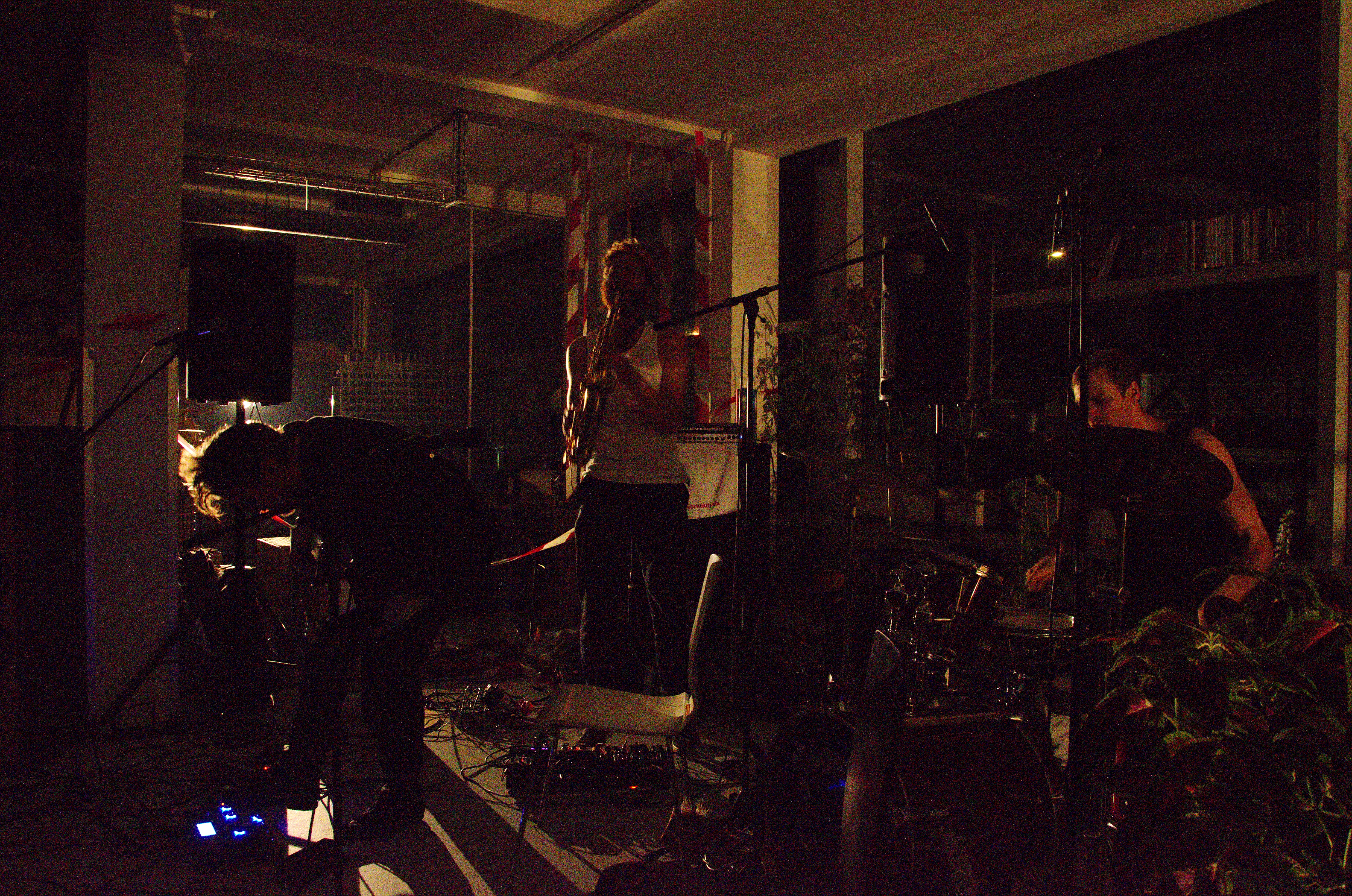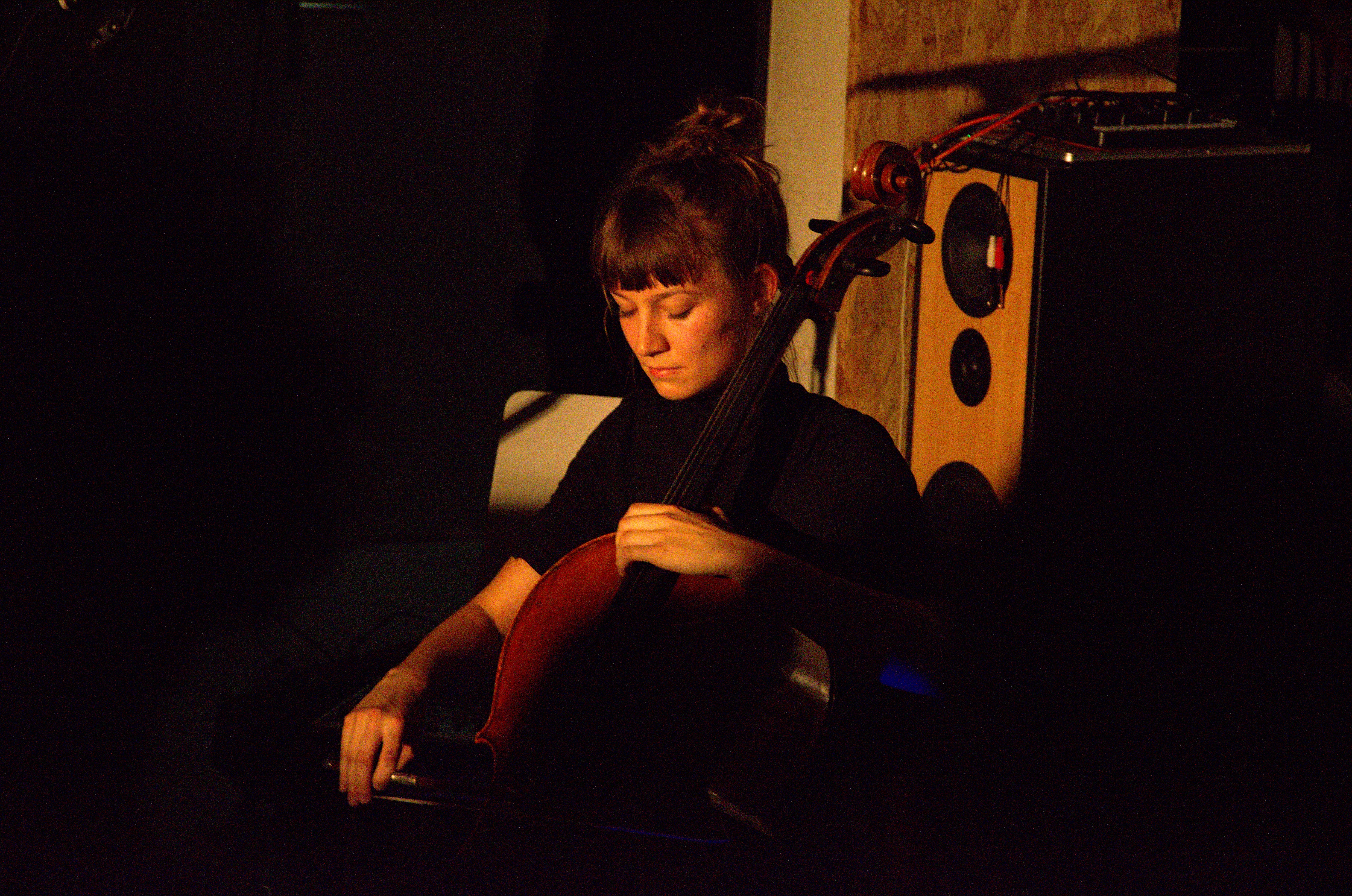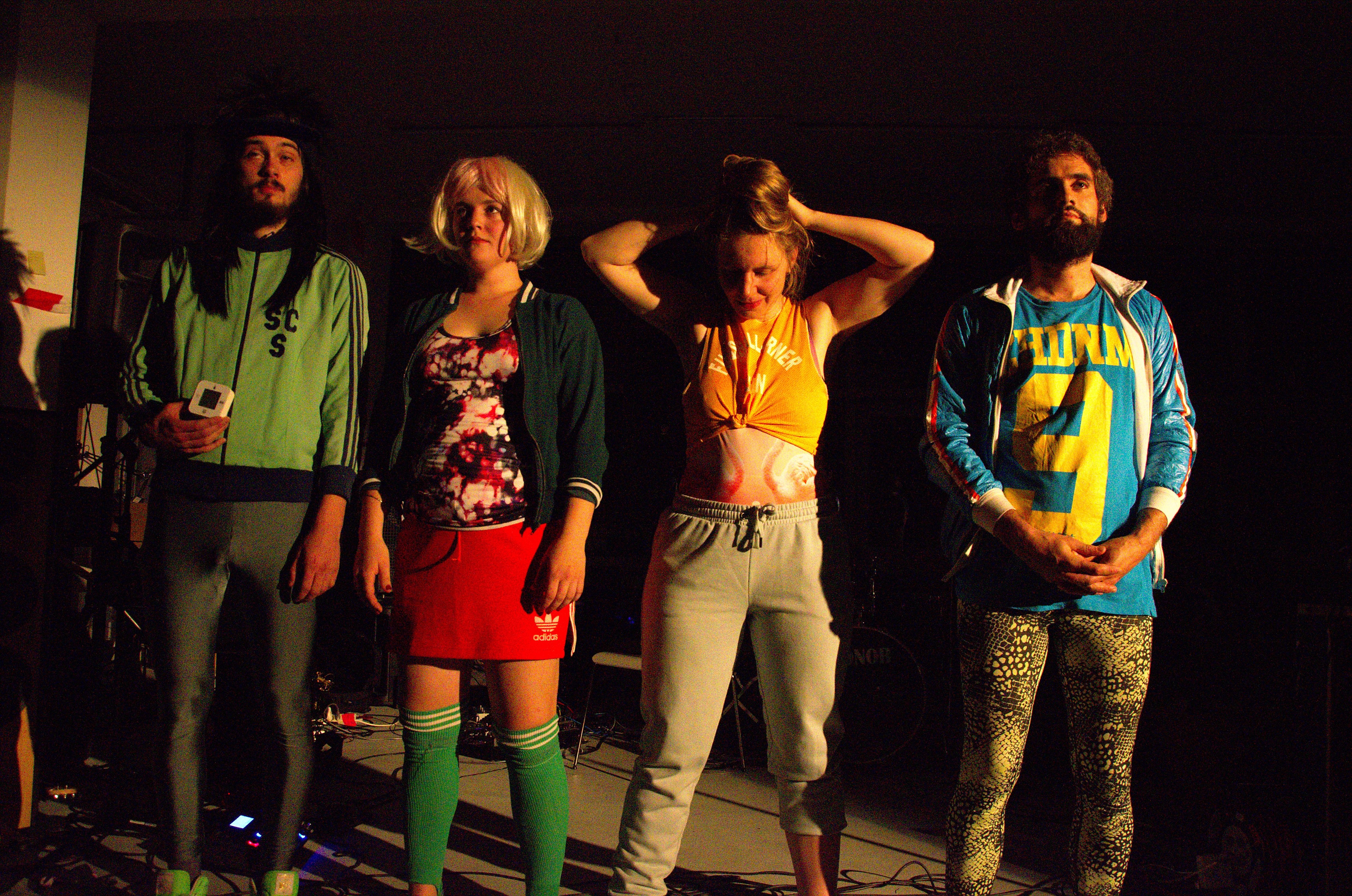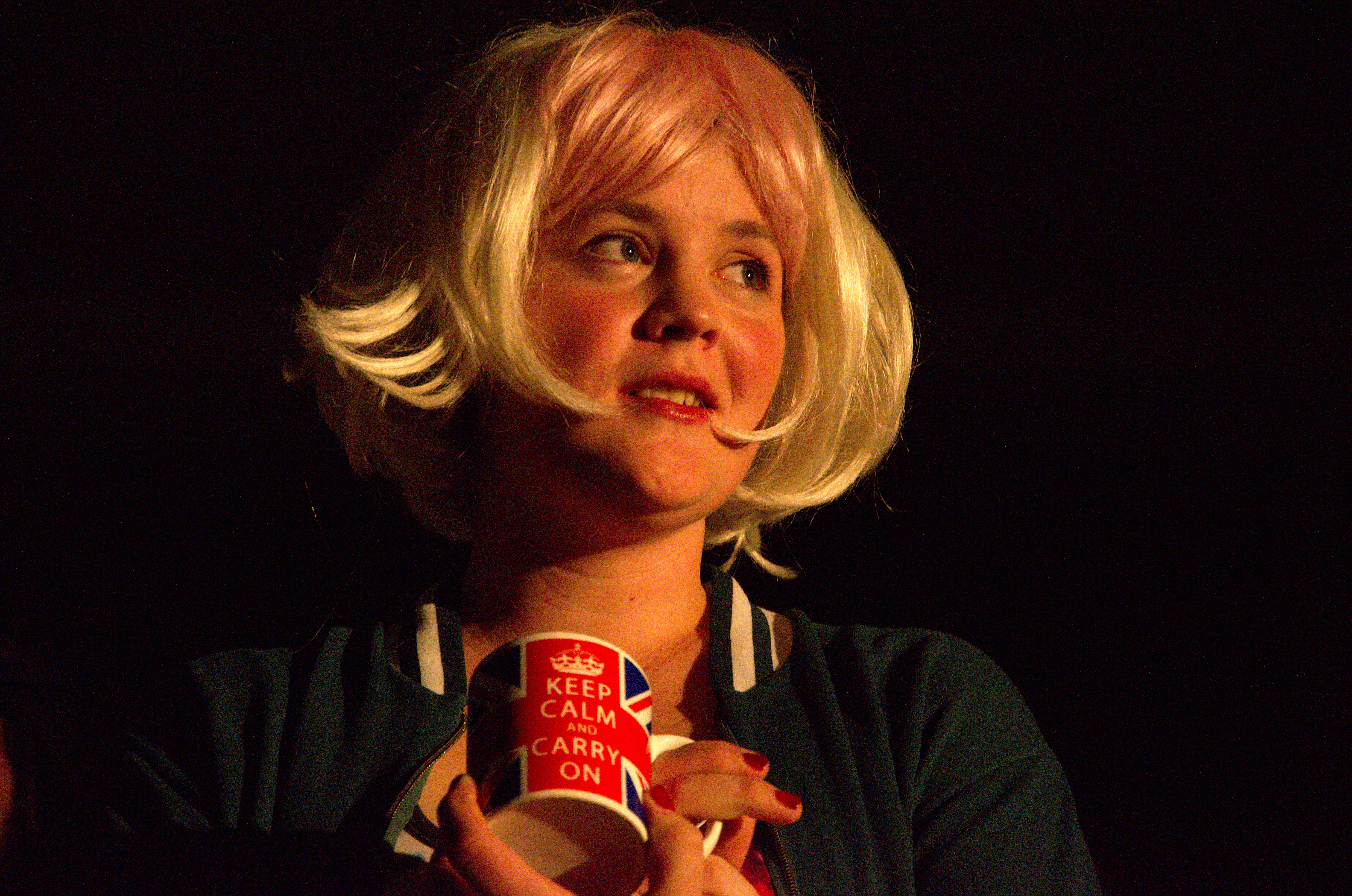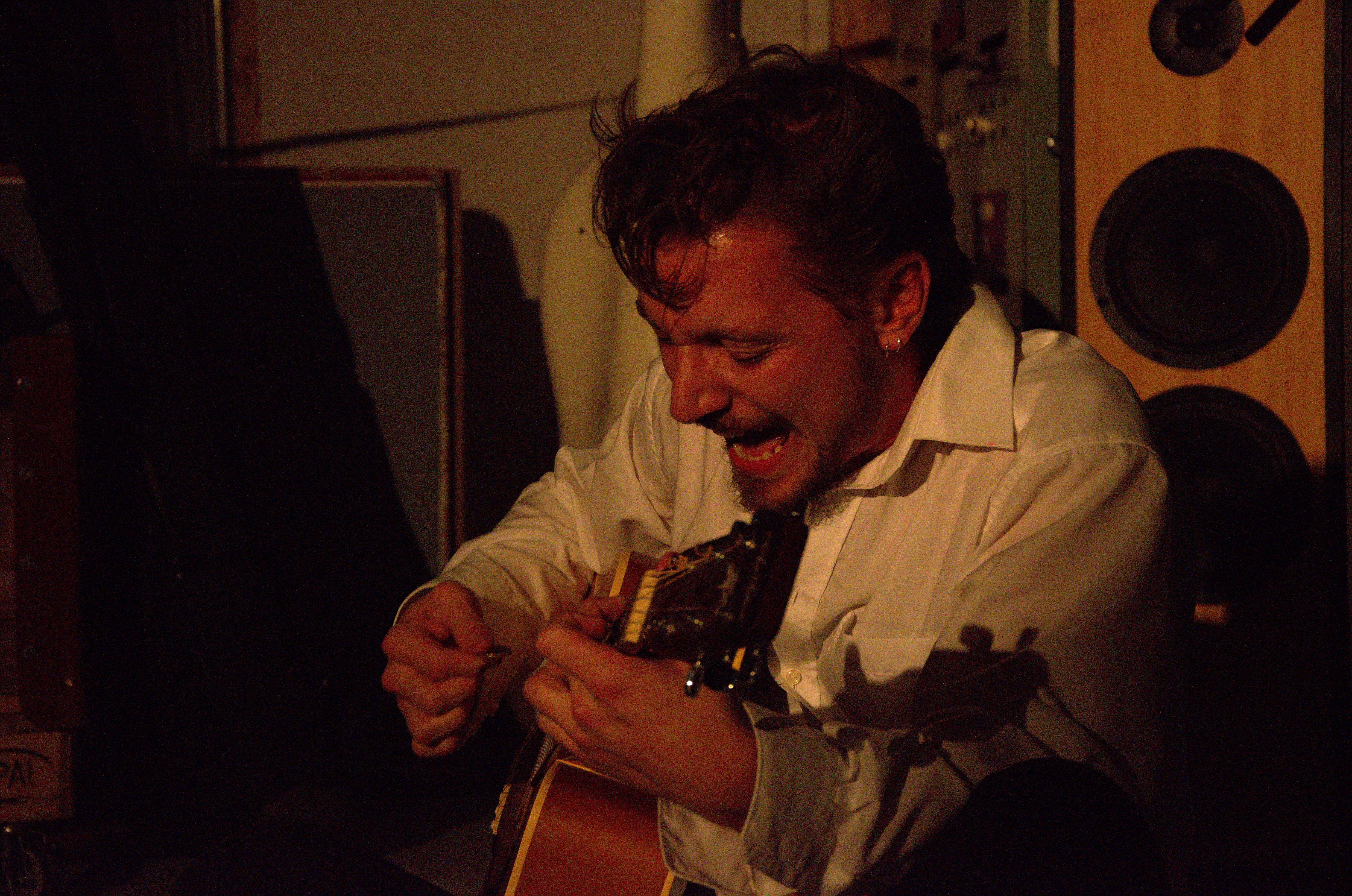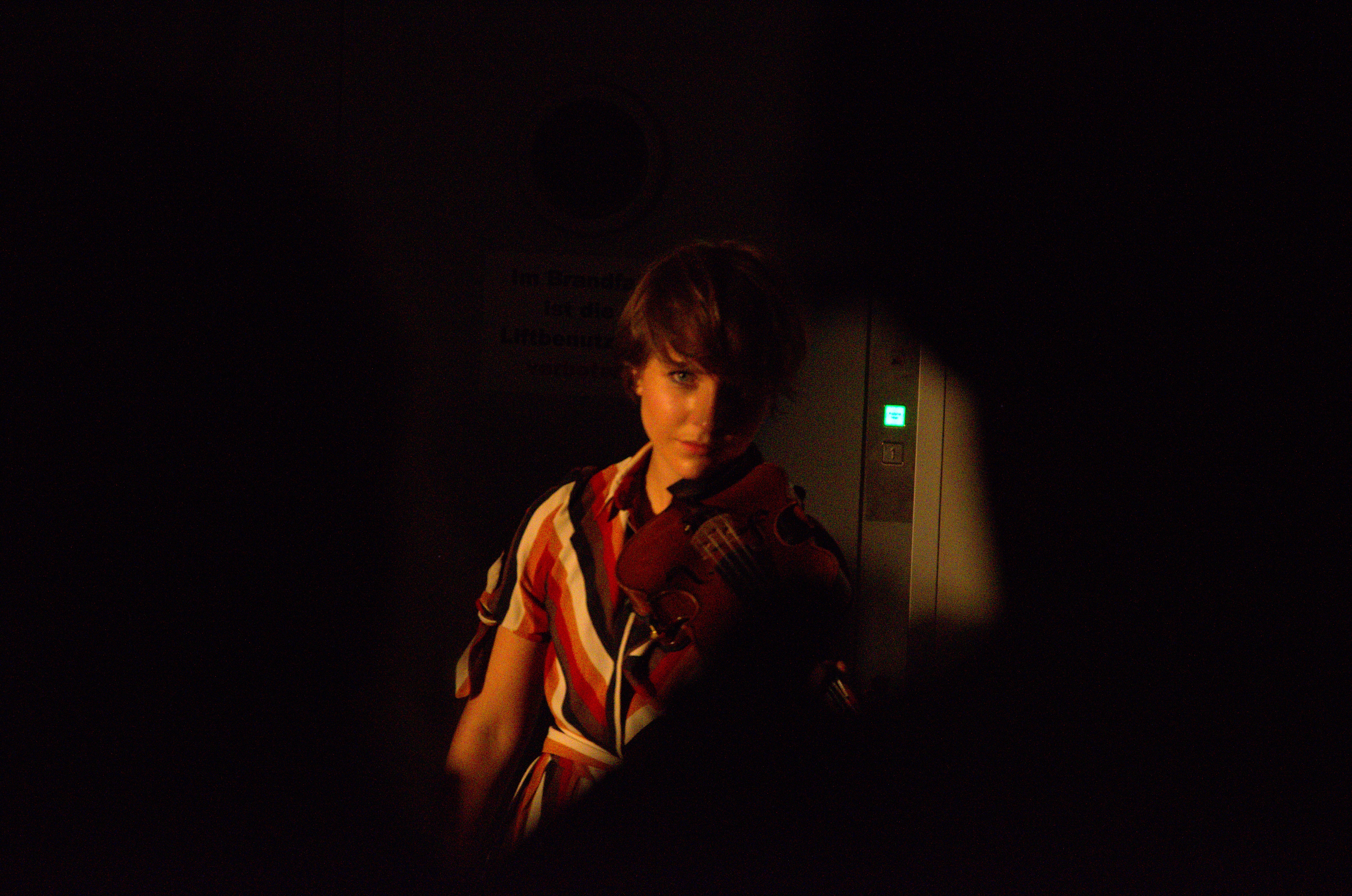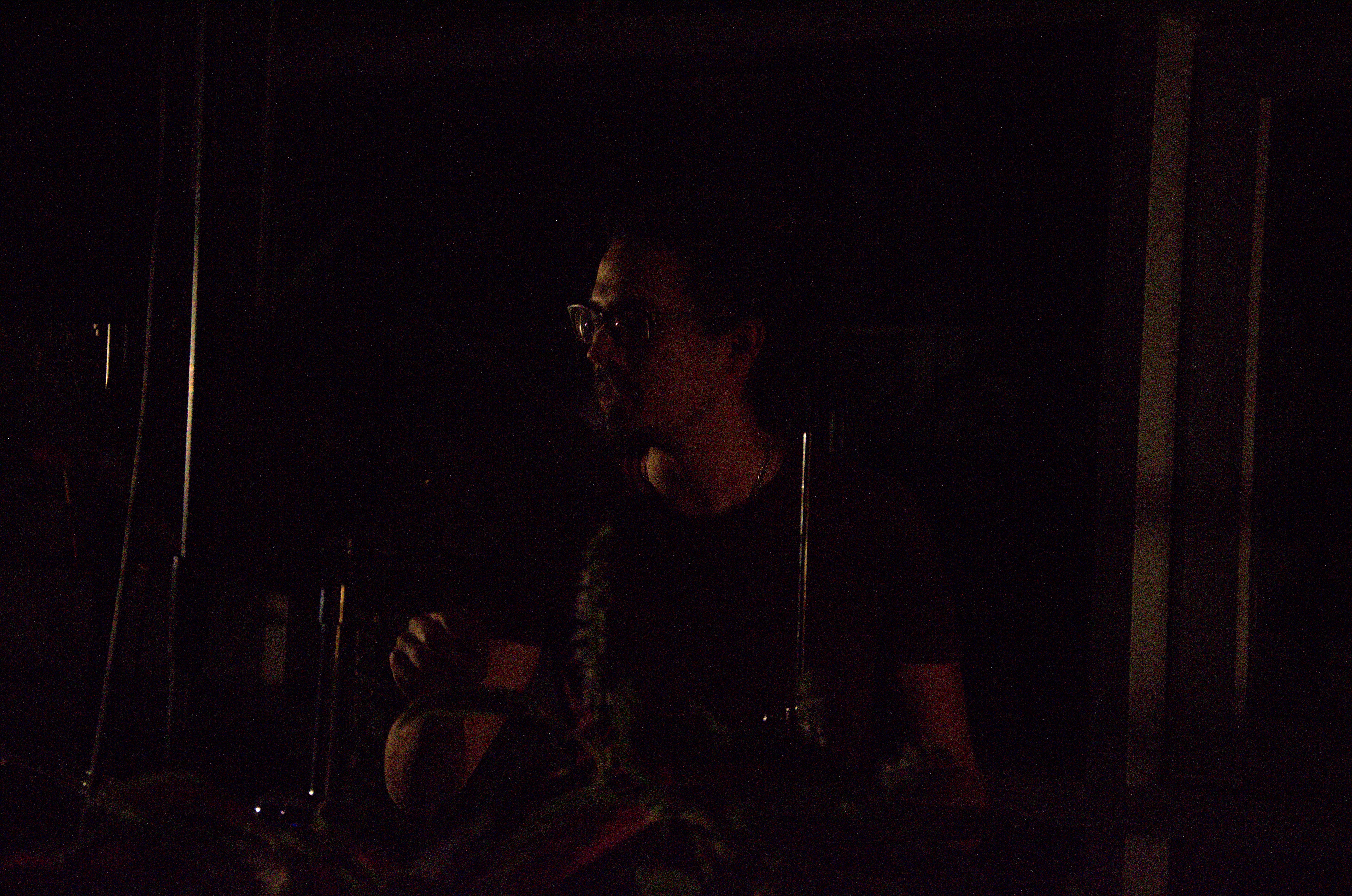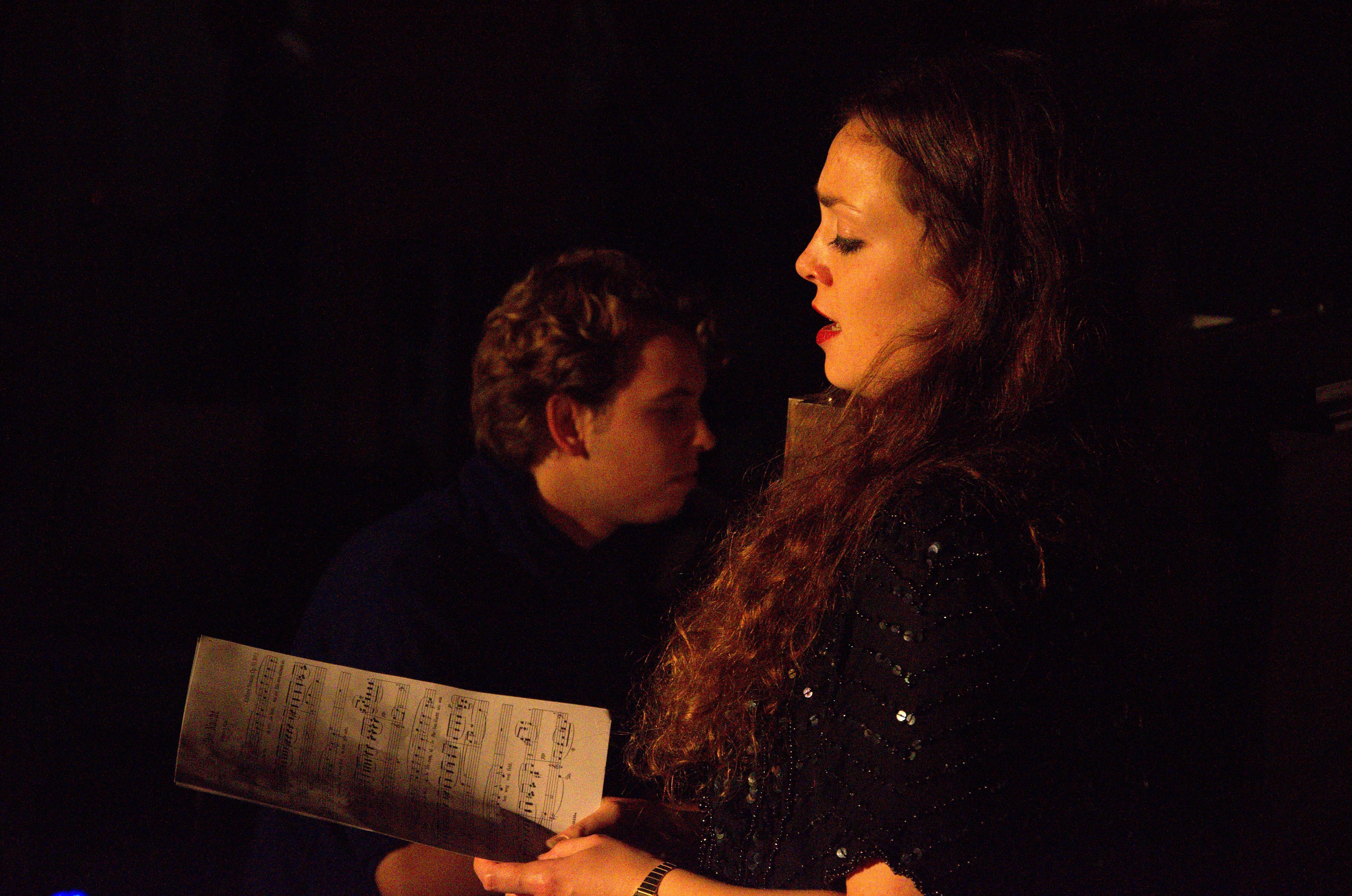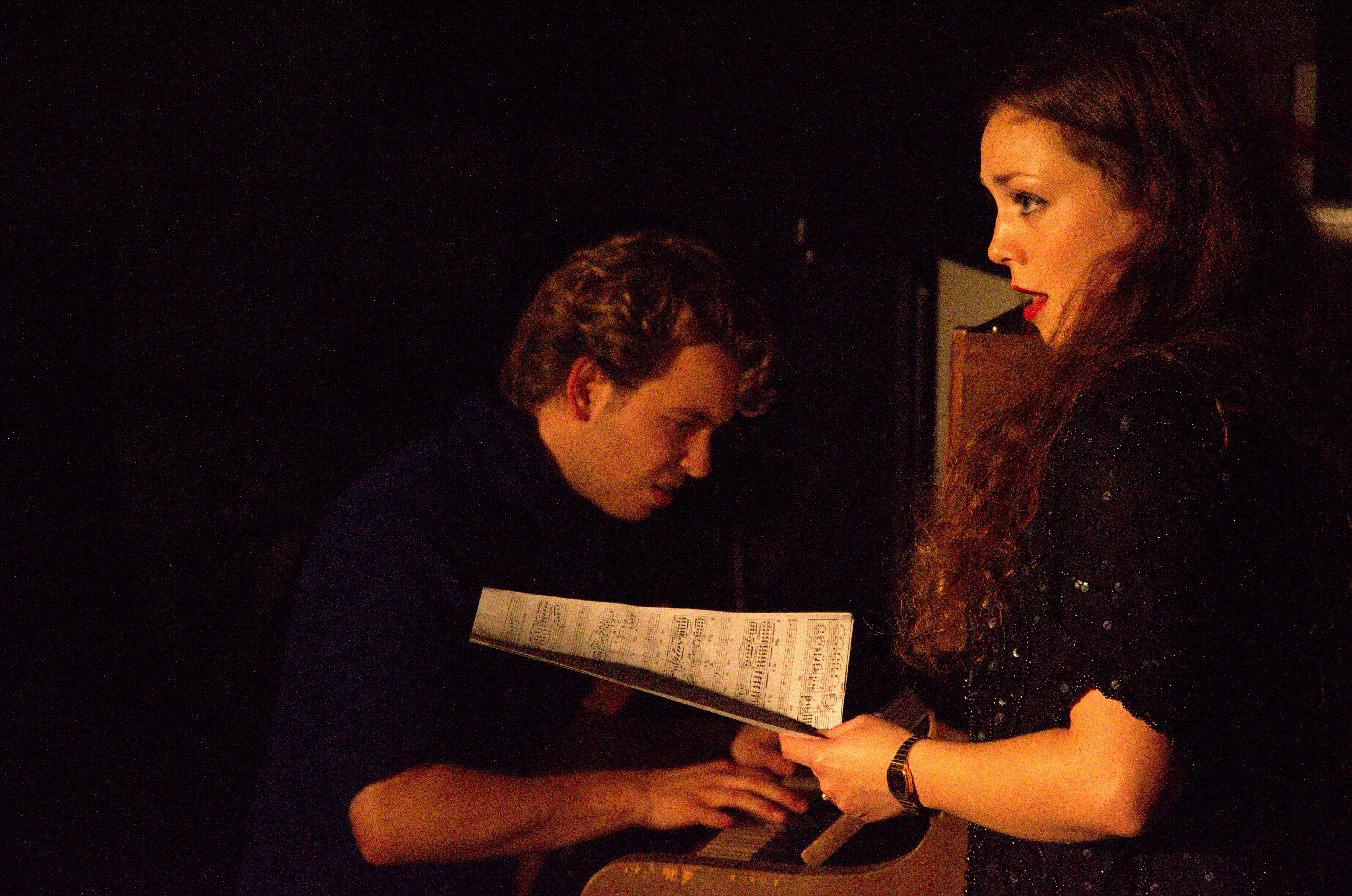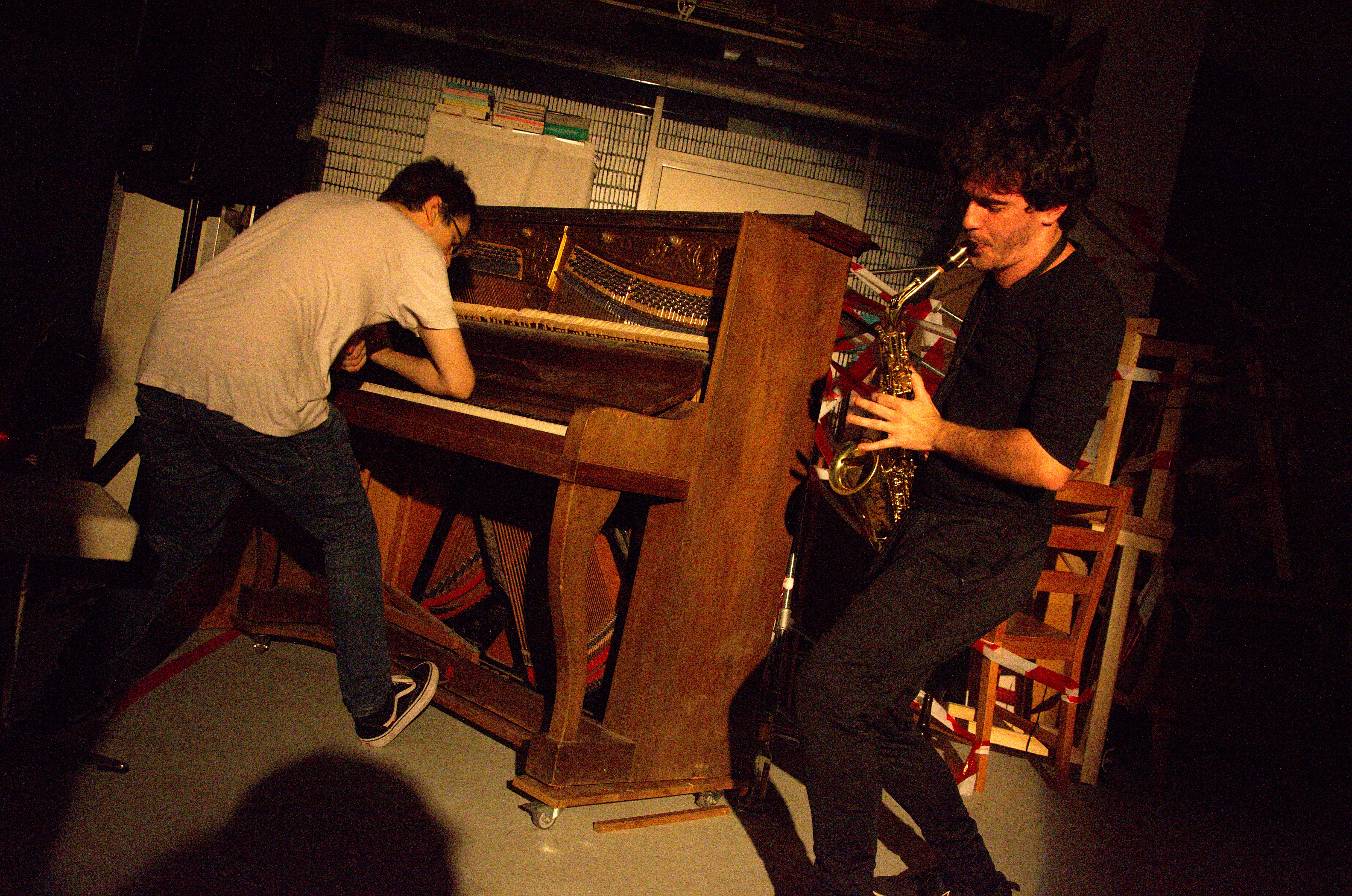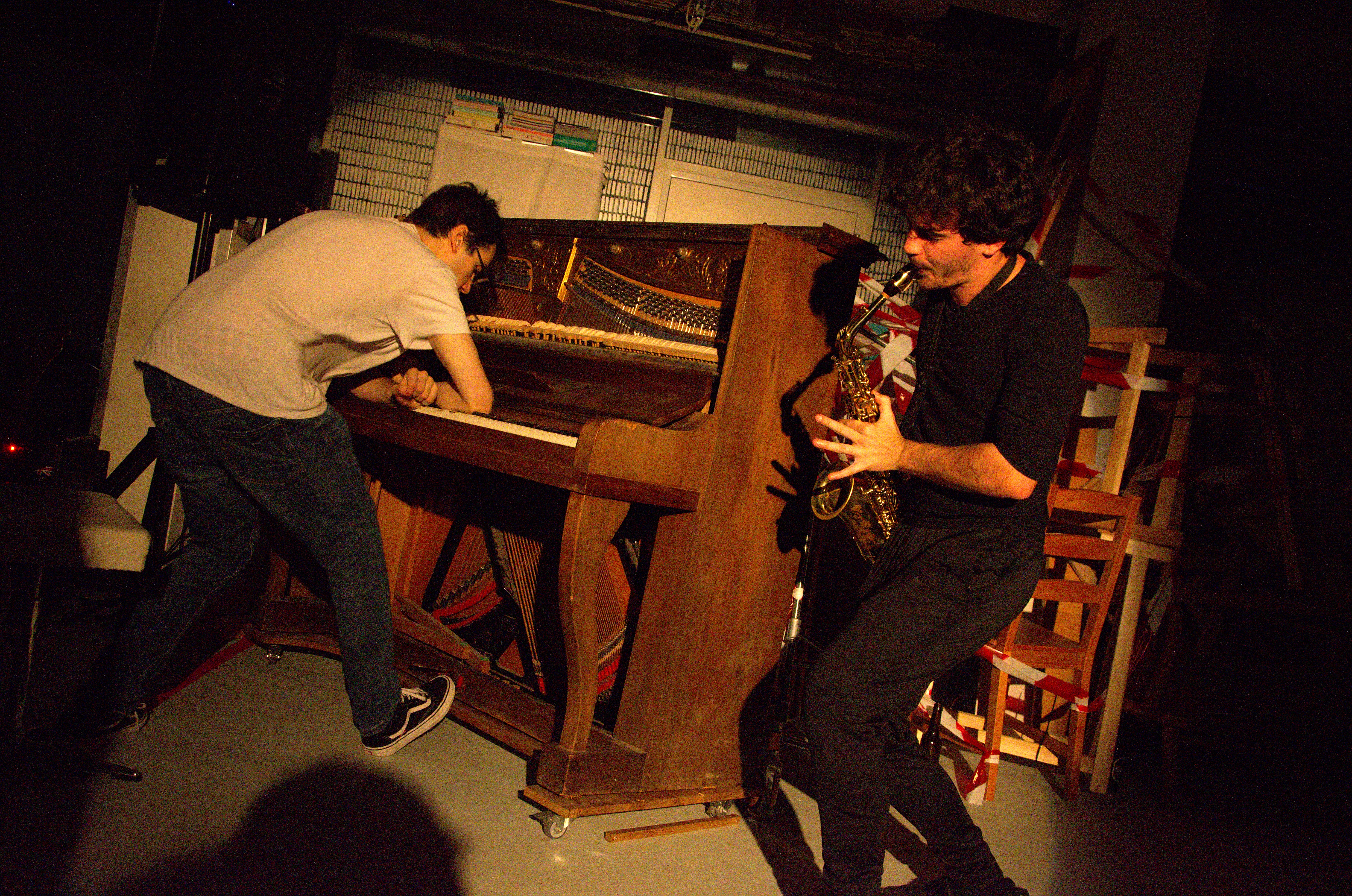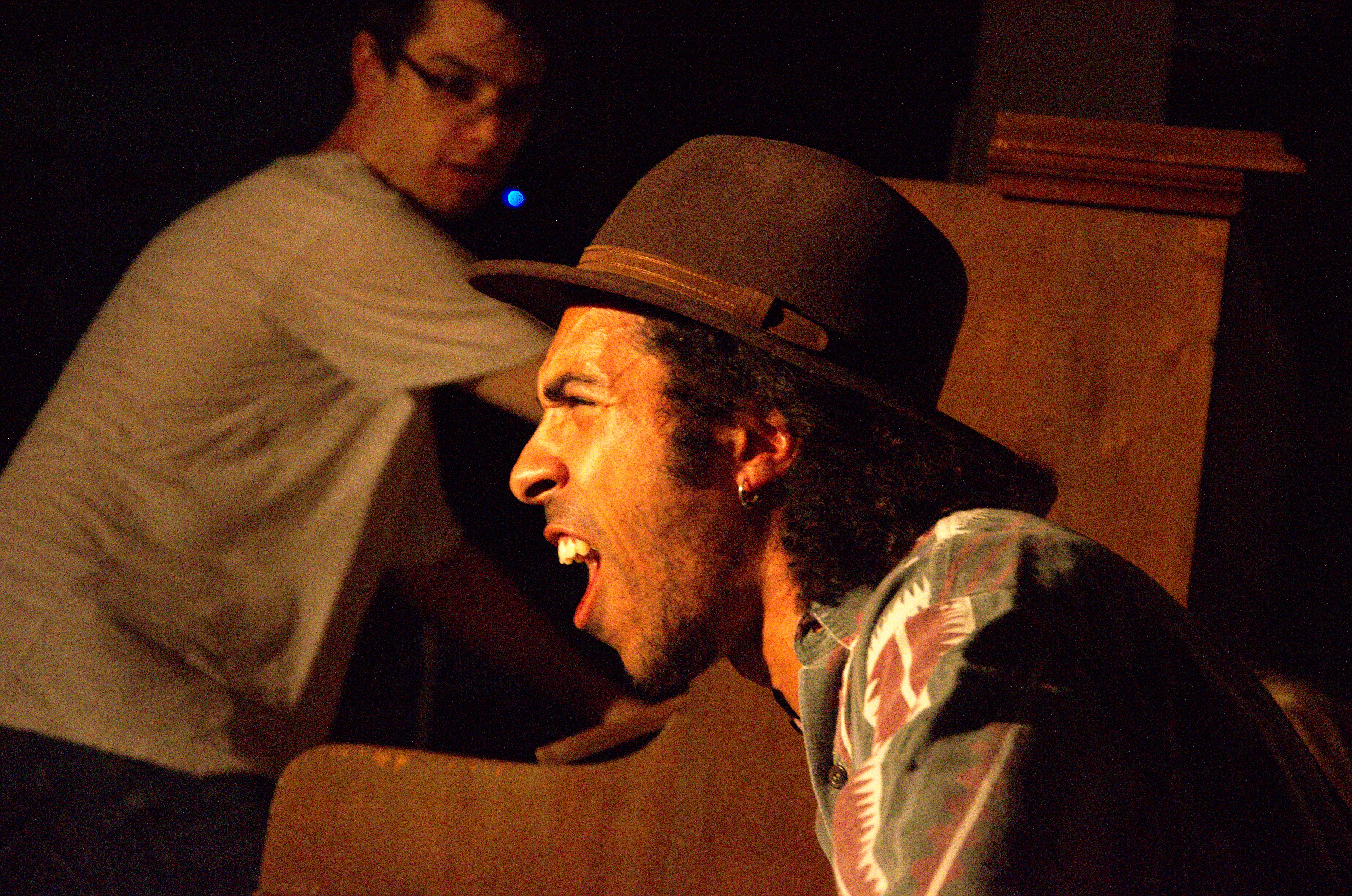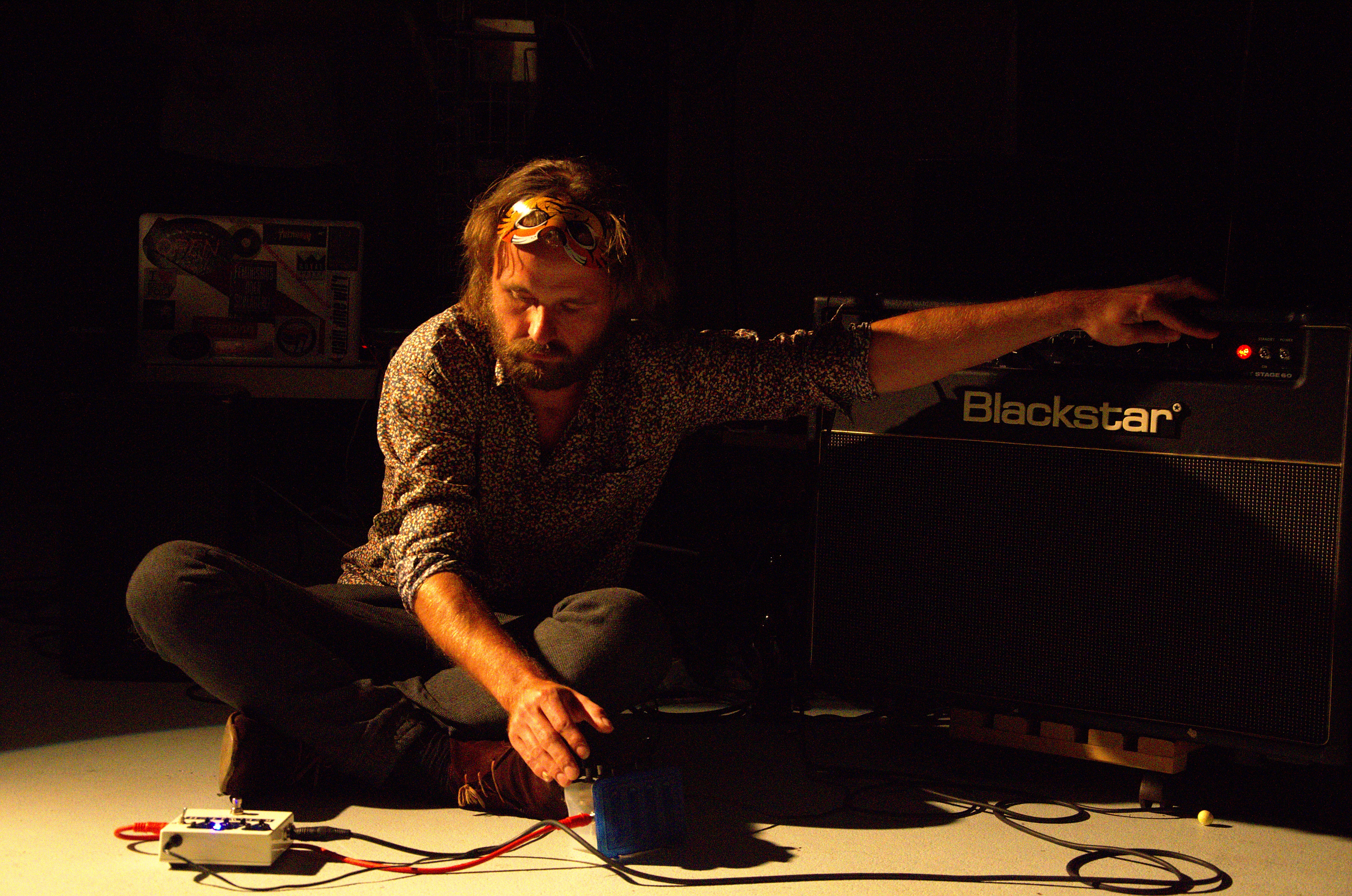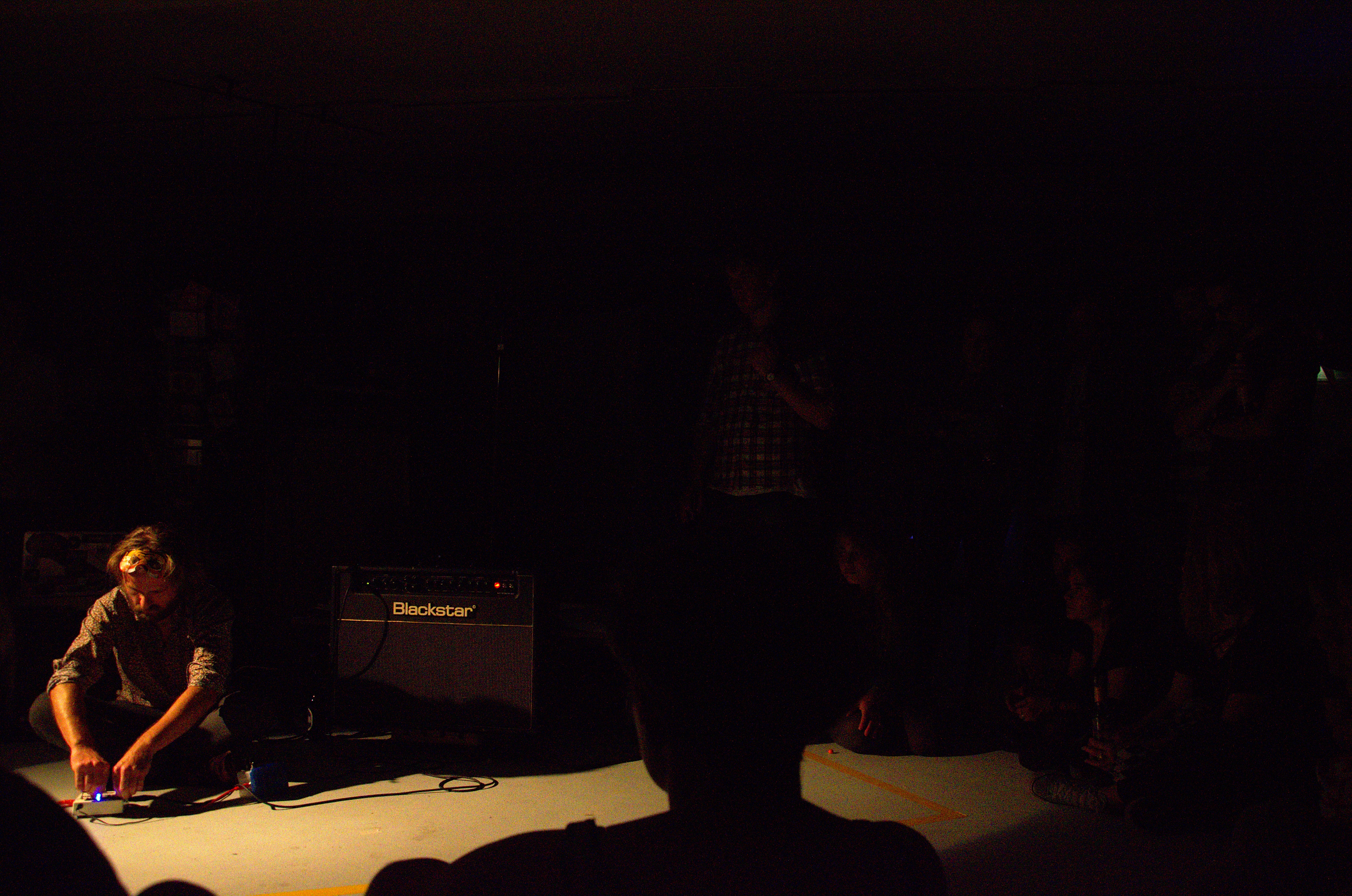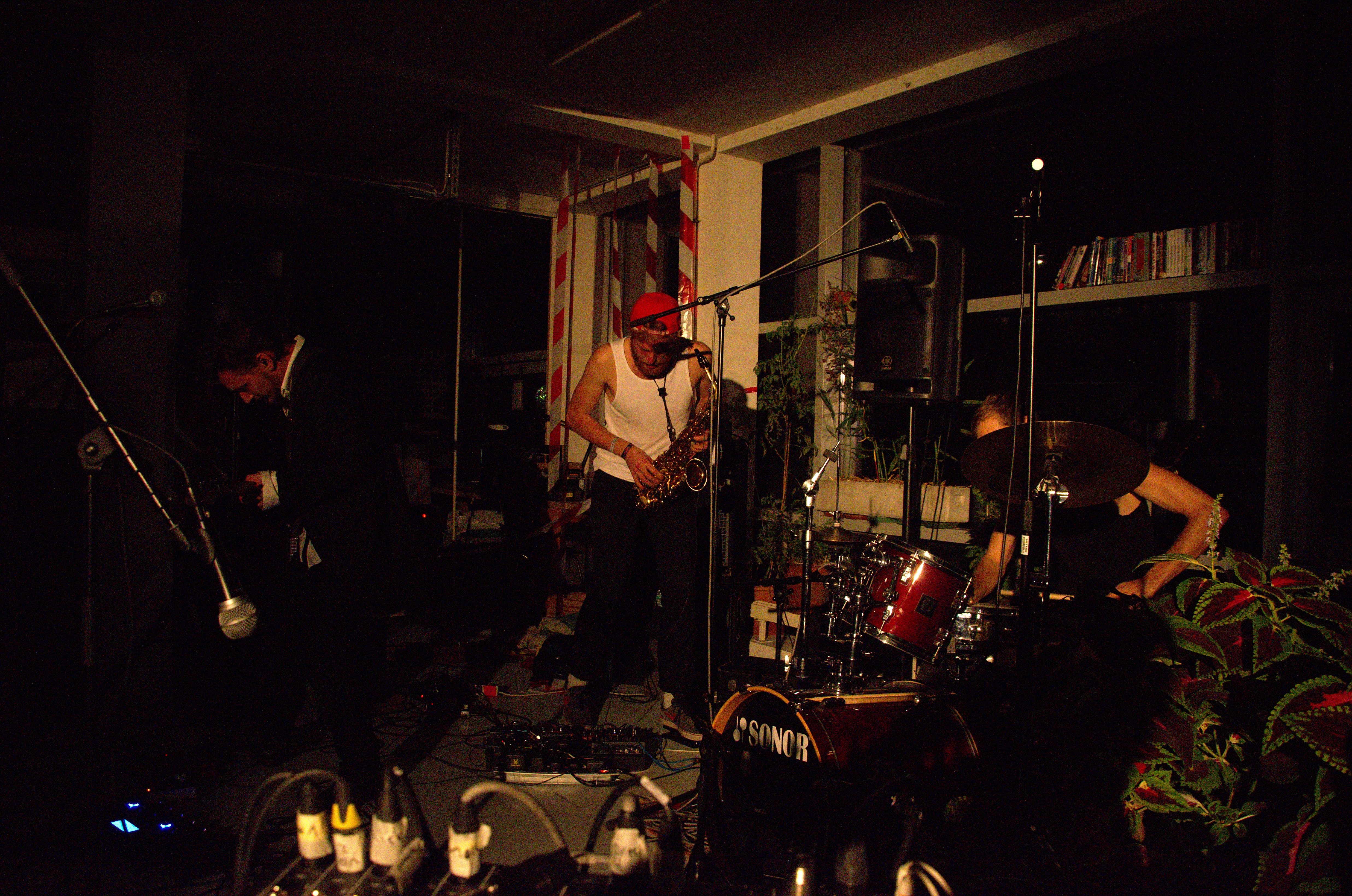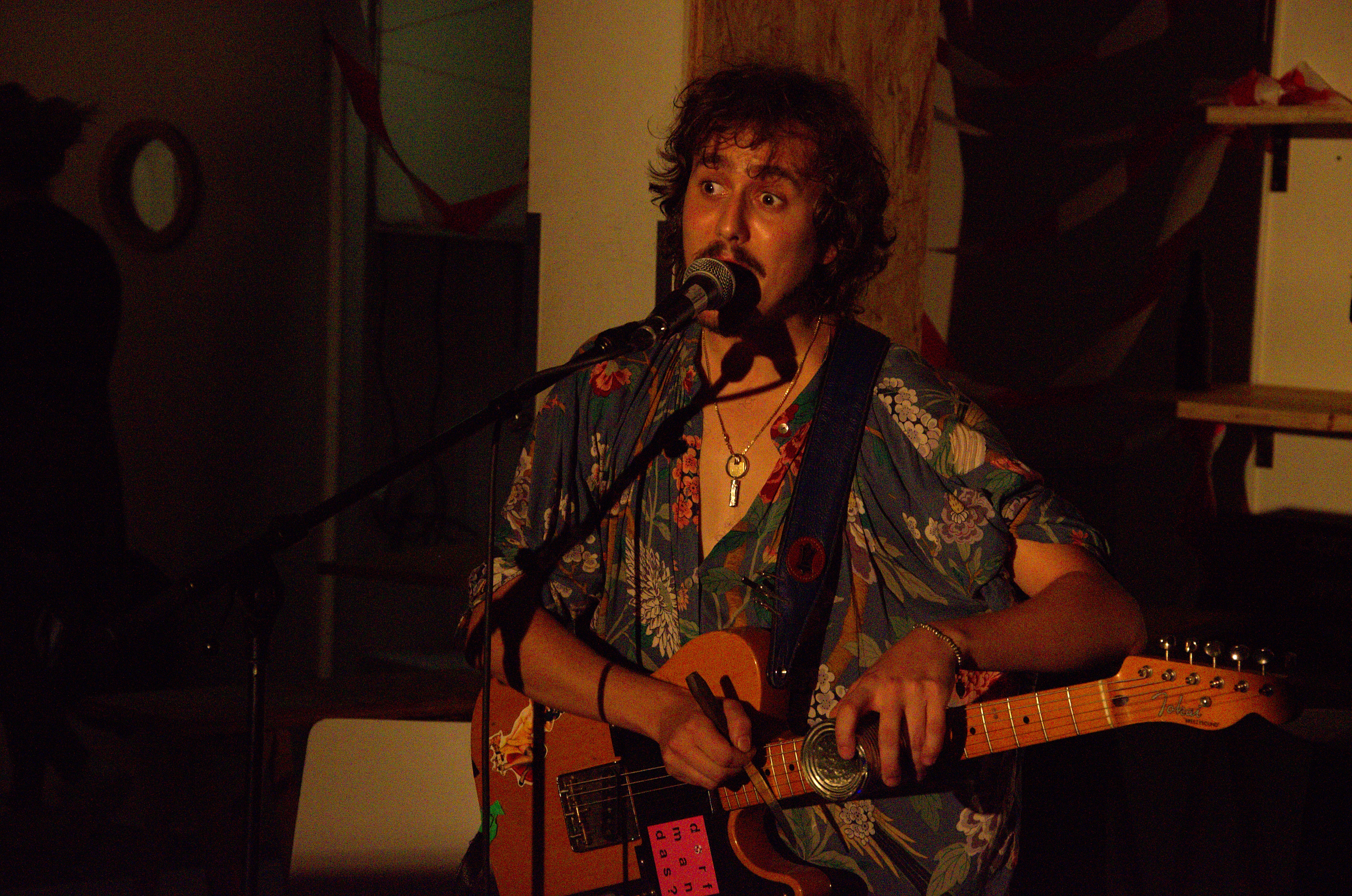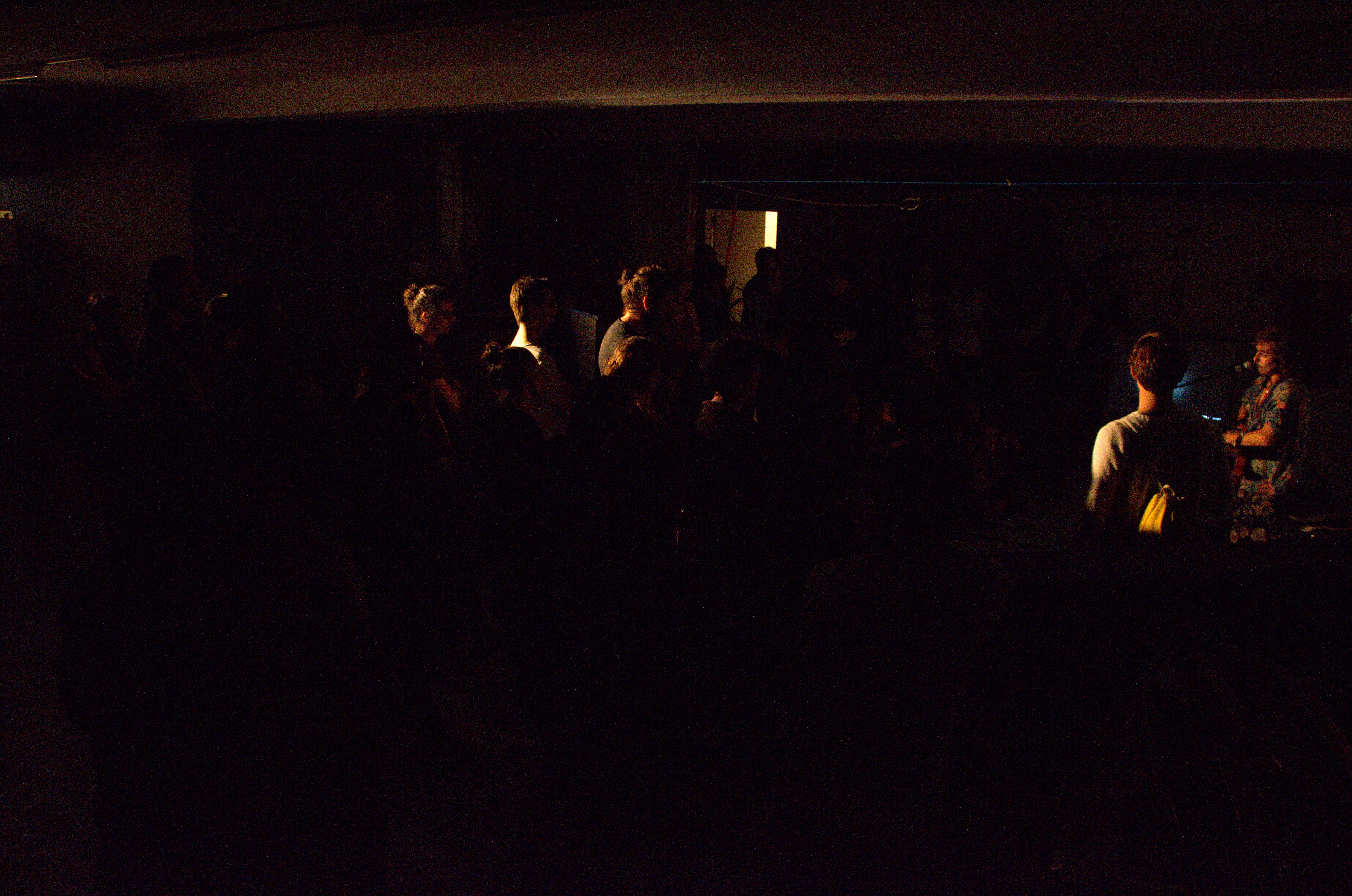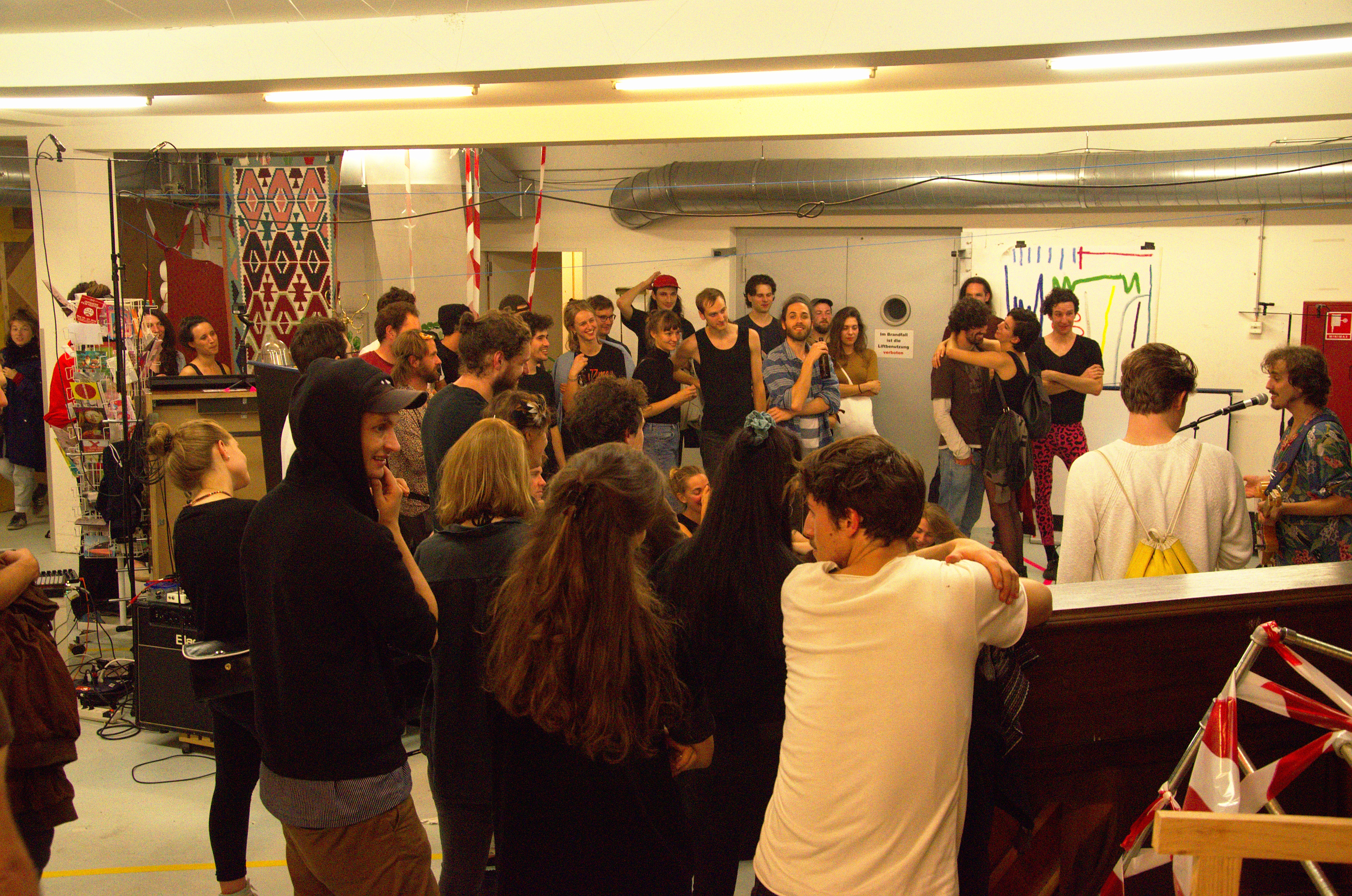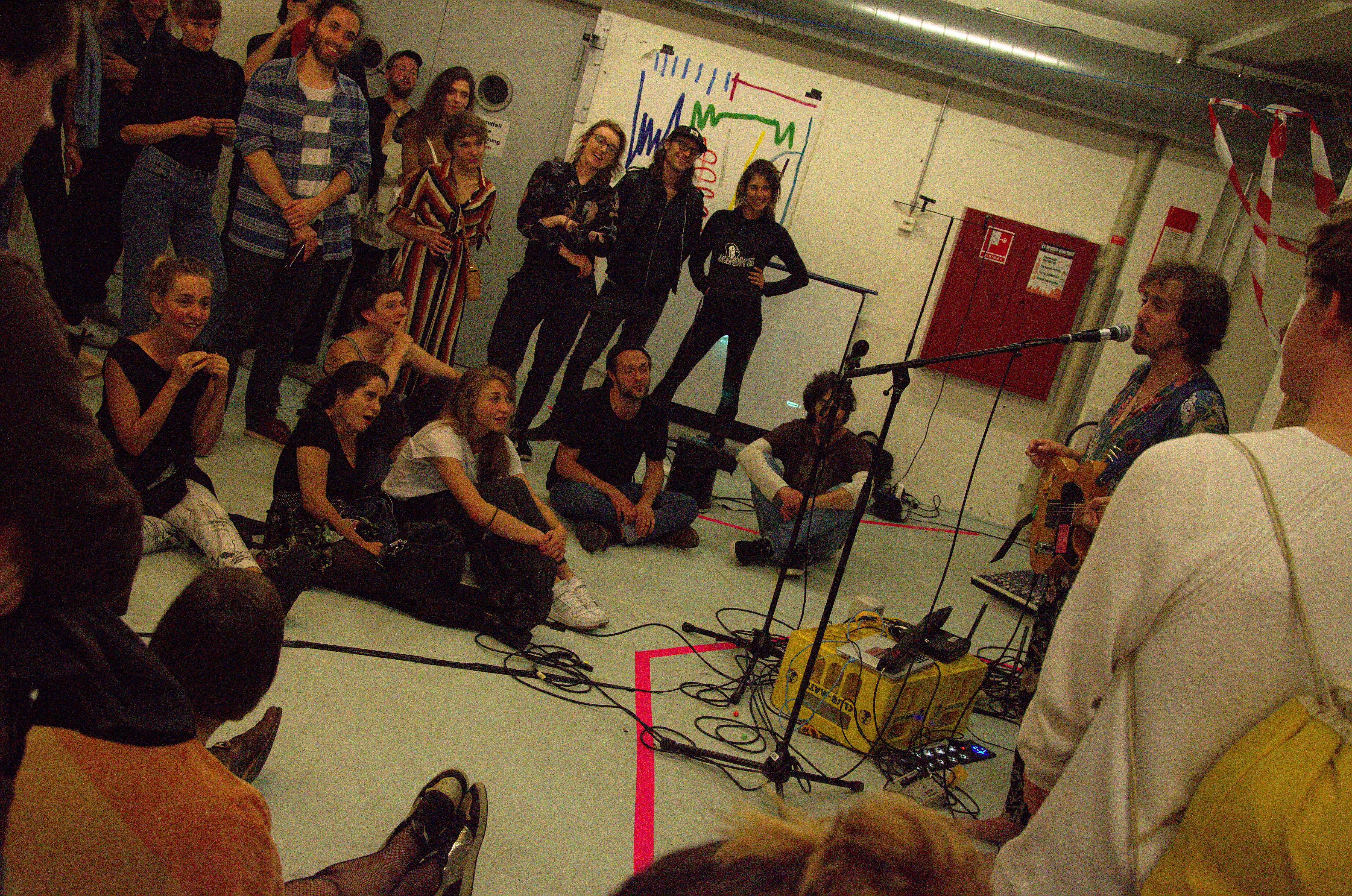 LANGWEILIG. Wenn dir Ai Wei Wei, John Zorn und Jackson Pollock nur noch ein müdes Lächeln entlocken – versuch es mit White Pulse. Dem Überfluss überdrüssig gibt es nur eine Lösung: MEHR! Die Welt ist White Pulse: Wir feiern die radikale Beschleunigung mit 100 Performances an einem Abend. Ein exklusiver Haufen sorgfältig ausgewählter Akteure mit uneingeschränktem Handlungsspielraum bei maximaler Zeitbegrenzung – der White Pulse Marathon ist geplanter Kontrollverlust. Der Fluss der Zeit, der alles Grauen der Welt mit sich reisst, wird an einer beliebigen Stelle gestaut und zum Überfluten gebracht. Unsere Wesen werden zu Katalysatoren einer Idee, die noch niemand kennt, der Geist von White Pulse wird uns erheben und knechten zugleich und der White Pulse Marathon wird Schönheit schöpfen aus der Unvermeidbarkeit.

BORING. Ai Wei Wei, John Zorn and Jackson Pollock are left without a chance to excite you – but there's White Pulse. Over the top is not high enough, there's only one way to deal with overflow. EVEN MORE! The world is white pulse: We celebrate radical acceleration by having 100 performances in one evening. An exclusive bunch of chosen makers get cartes blanches for performances within extremely limited amounts of time. The White Pulse Marathon is all about concentrating and condensing ideas as well as embracing the chaos. Let this marathon unleash the white pulse spirit and let it guide us through our universe of white pulse madness.